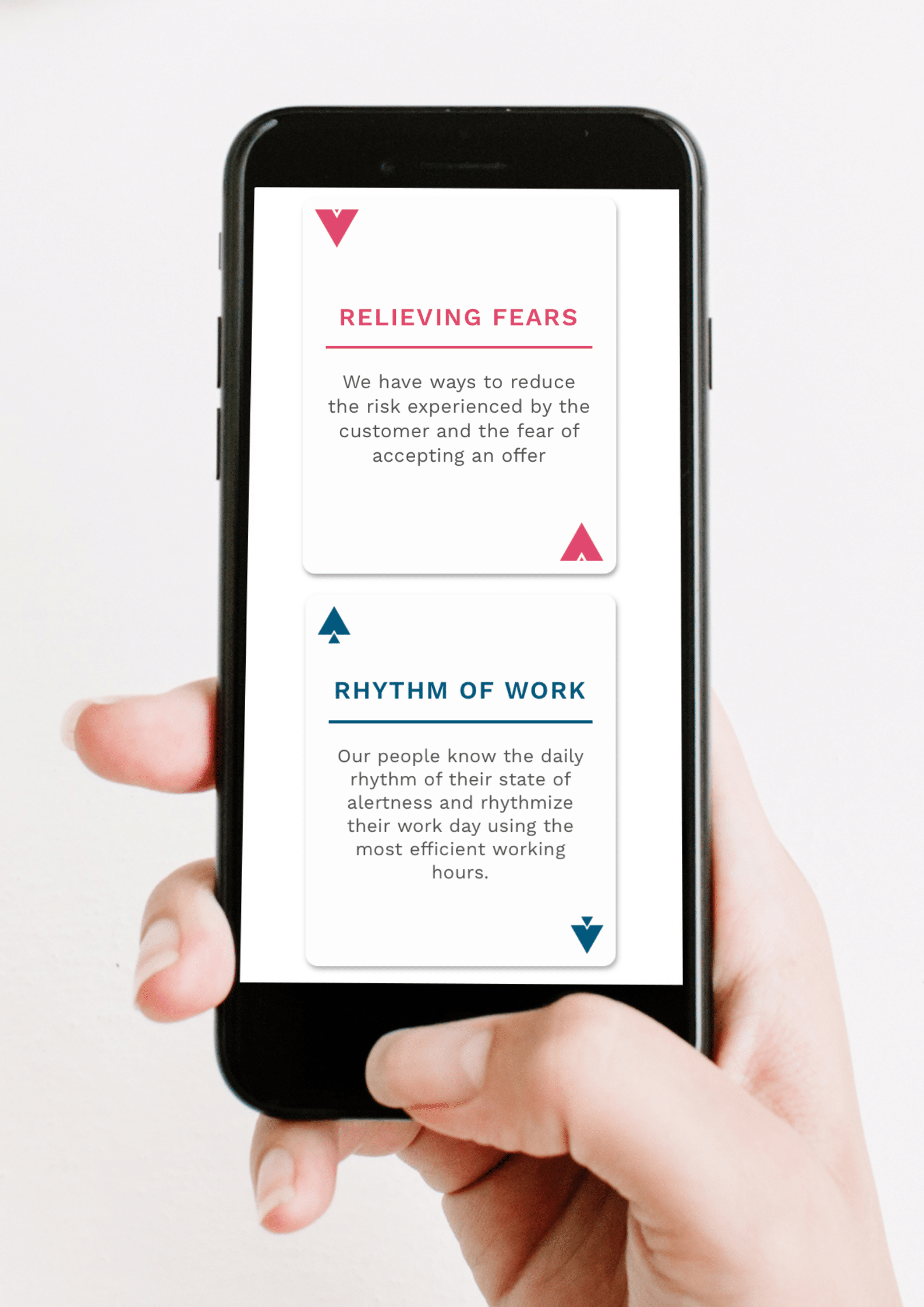 Topaasia Basic – gamified facilitation platform for effective and fun dialogue sessions
A participatory way to discuss where everyone is seen and heard. The session leads to a concrete action plan and shared understanding.
A versatile tool for team leads, leaders, coaches & facilitators.

Have quick 30 min sessions or longer 60-90 min sessions. Topaasia works remotely, hybrid or at location.

Use for:
-Team & work community development
-Leadership, business development & change situations
-Projects & product development
-Sales & marketing improvement
-Continuous development
-Retrospectives
Topaasia PRO:
Implement strategy and communications in scale throughout organization
Topaasia is an easy way to generate and scale great dialogue about the most important strategic topics. All in-house.
Gamified facilitation platform for effective dialogues about strategically important topics. Make your own games and facilitation templates and share them to your game leaders who play with their teams across organization.
Get qualitative insights as never seen before: what teams deem important concerning strategy and what kind of actions they decide to do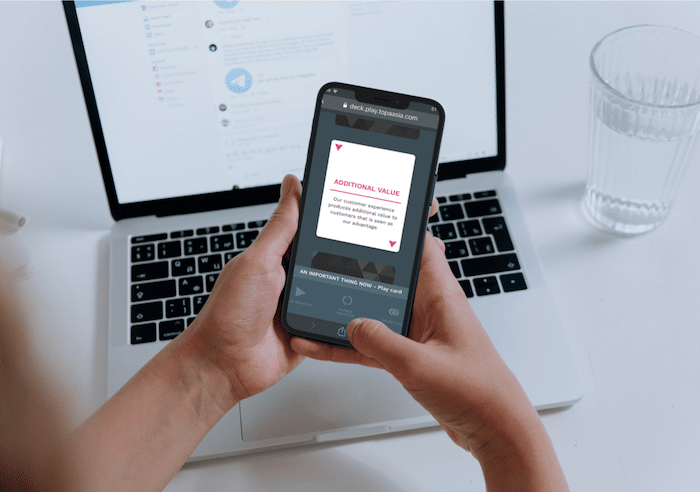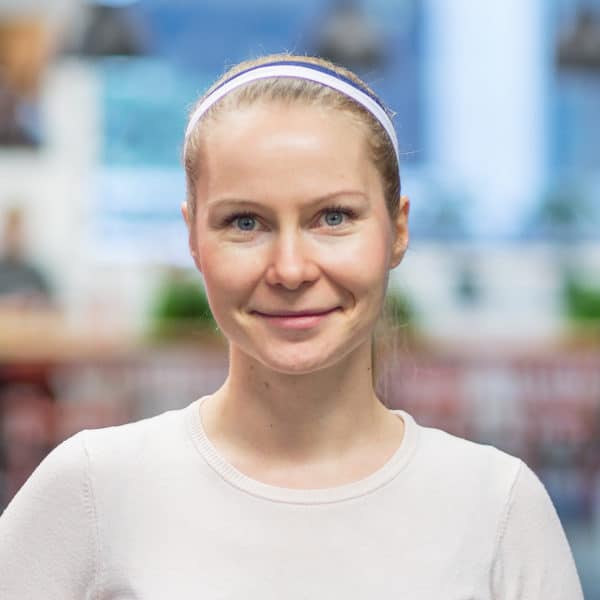 Playing helps to effectively identify risks, opportunities, and strengths. Things identified through gaming can be put into practice quickly.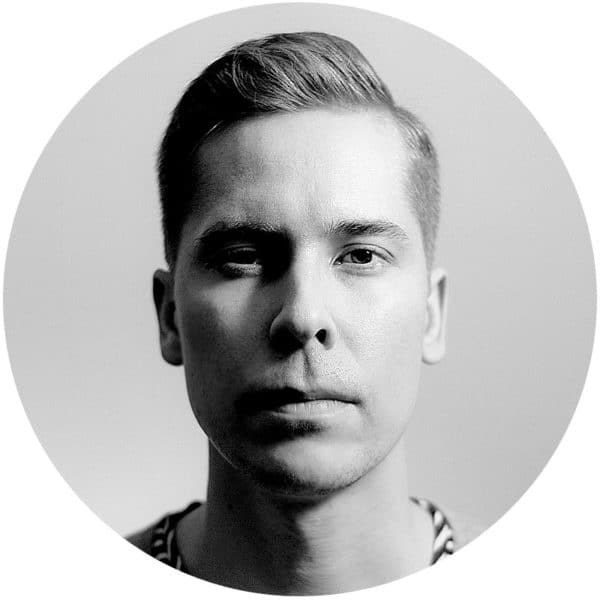 Topaasia reveals unknown pain points through playing and the resulting conversation. Playing was a better experience and results were better than in any of the consulting meetings.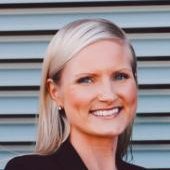 Unprecedented time/benefit ratio from the perspective of team development. Helps quickly to locate challenges relevant to team operations and create an action plan.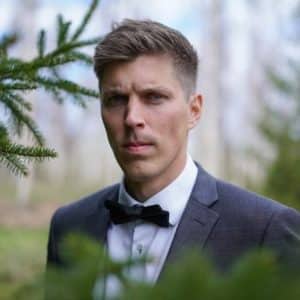 The investment of a few hundred pays for itself tenfold when you realize after half an hour of playing to shift the focus to the right things.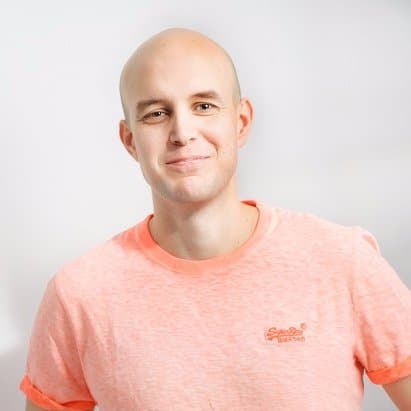 Topaasia games are the best way I've seen to conduct a quality and goal-oriented discussion session without an external facilitator. The game quickly directs the conversation to the right themes.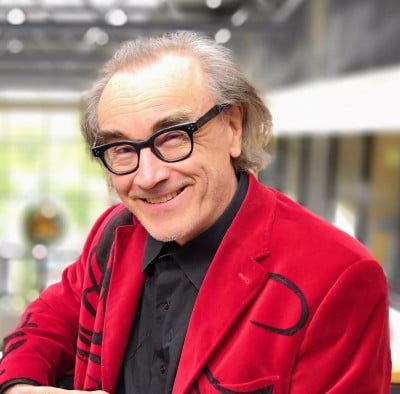 Topaasia allows people to sense each other in a situation where everyday desires, expectations and demands are not dominant.
Topaasia includes +30 ready made game decks:


Benefits of using Topaasia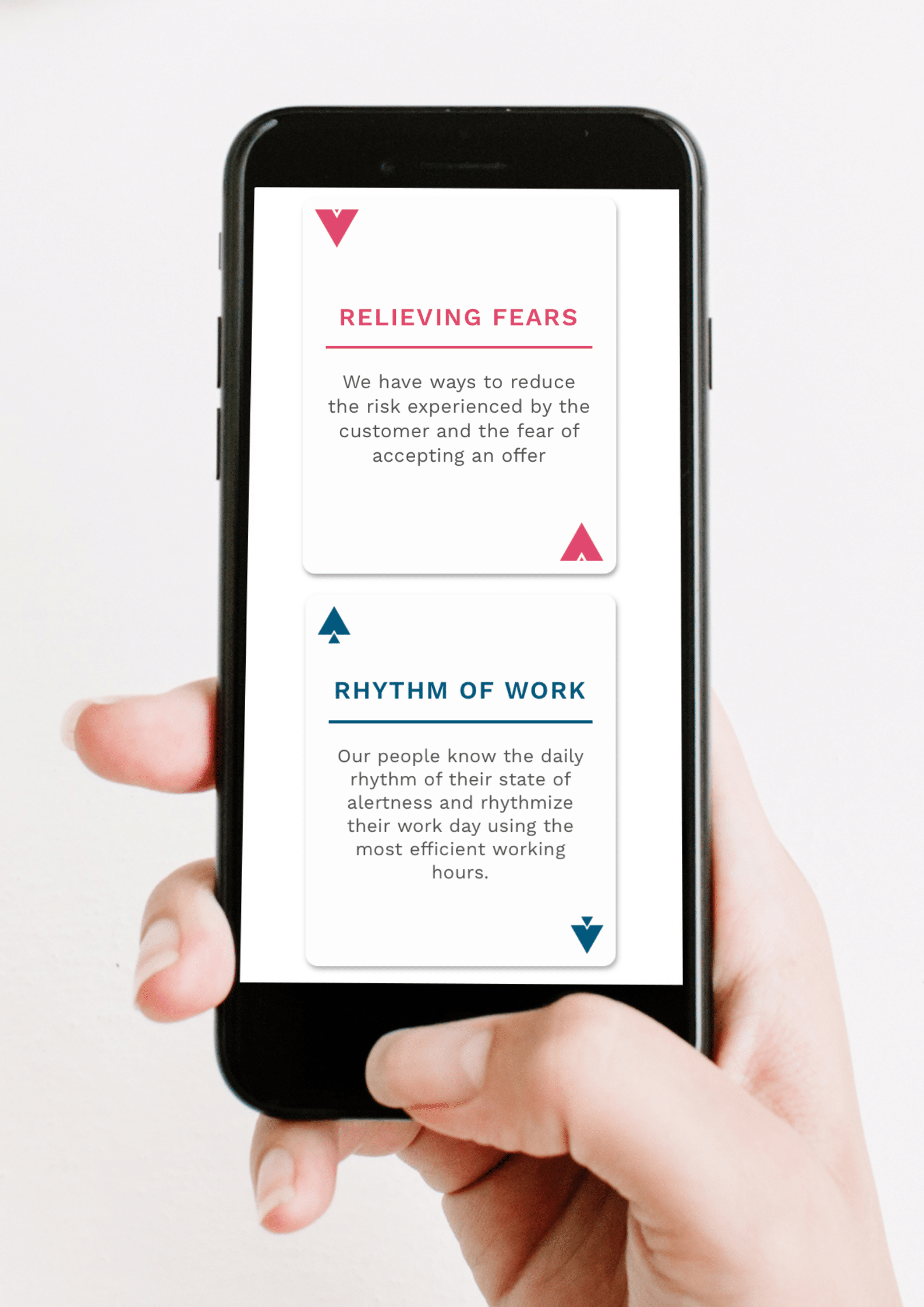 Inclusive – everyone is seen and heard

Structured – helps to keep on subject and time

Leads to concrete things – session ends with an action plan

Improves mutual understanding – cards help to bring up even difficult subjects

Easy way to productive group discussions  – no extensive preparations needed and automated summaries

Fun and versatile way to facilitate discussions that get to the point effectively