What
Topaasia-facilitation?
Topaasia facilitations mean game sessions facilitated by Topaasia representatives.
The facilitations are suitable for the following needs:

Individual group game (e.g. development days, fun but practical program of recreation days)
Playing for entire personnel (e.g. staff development days)
For the continuous development of teams (e.g. several game sessions for one or more teams during the year on different topics)
For an event as a game table or panel discussion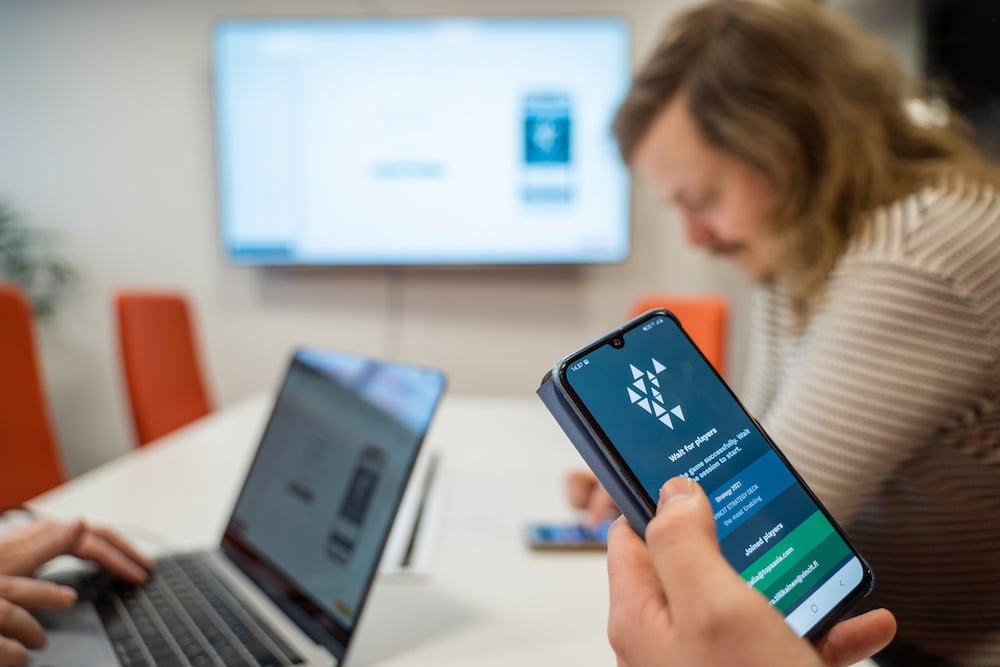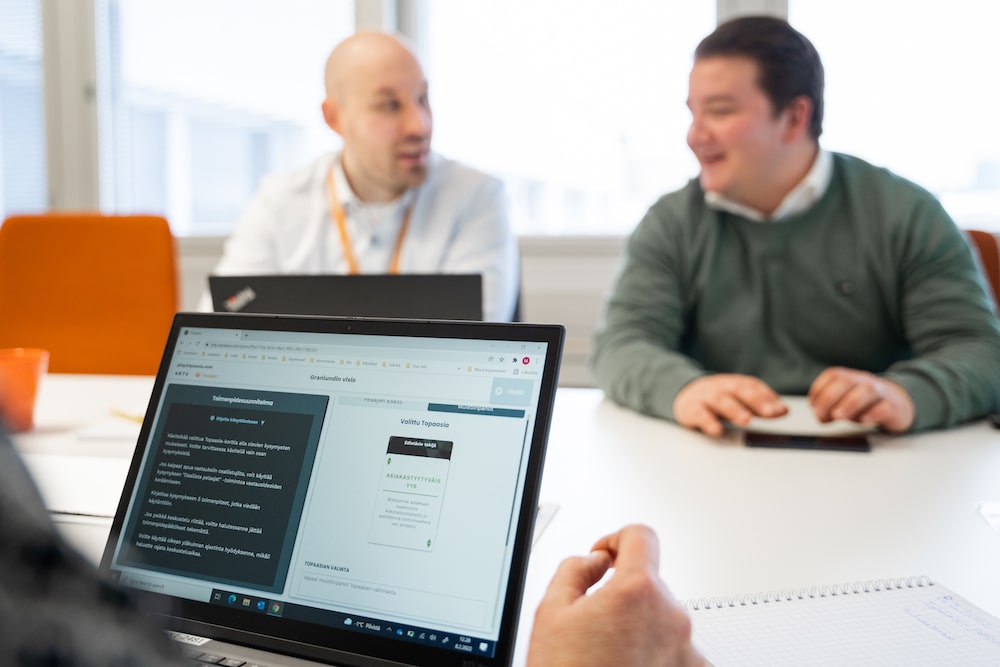 How are Topaasia sessions facilitated?
Topaasia game sessions are facilitated using the digital Topaasia serious game. (In in-person-event, game session can also be played with physical games)
Basic information about the Topaasia session:
The duration of the session is about an hour.
The suitable number of participants for one session is approx. 4-10 participants. Games for larger personnel (10-1000 people) are played in several different game sessions at the same time.
The game session can be done both remotely, hybridly and in-person.
A Topaasia representative facilitates the session, and the participants (conversants) participate in the session with their own smart device.
What topics do the Topaasia sessions cover?
There are more than 40 different Topaasia games made with top experts, and they are categorized into themes teamwork and work community, leadership and change, projects and product development, and sales and marketing.
See all the games here.
Facilitated sessions often deal with the state and development of a team or work community. For example, games Psychological safety, work community, self-managing teams, System intelligence or Equality
If the team wants to play on their own substance topic, then good session examples are for example:


the sales team plays about sales development
the management team plays on business development, strategy, or management themes
leaders play about leadership development
project team about the project or co-development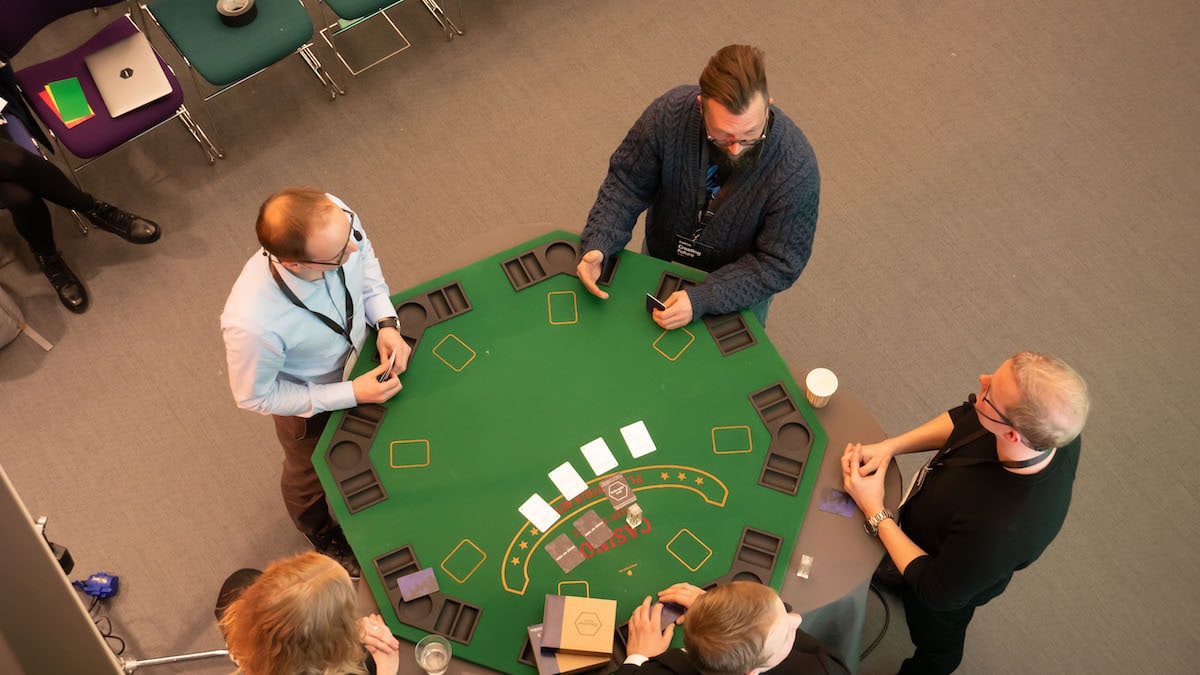 Other people's experiences from game sessions by Topaasia
Let's talk more?

Book an appointment from calendar