The
benefits of

a gamified development discussion
Effortless in-depth development discussions
The game helps and guides employees to articulate and express their views, and to think in a variety of ways.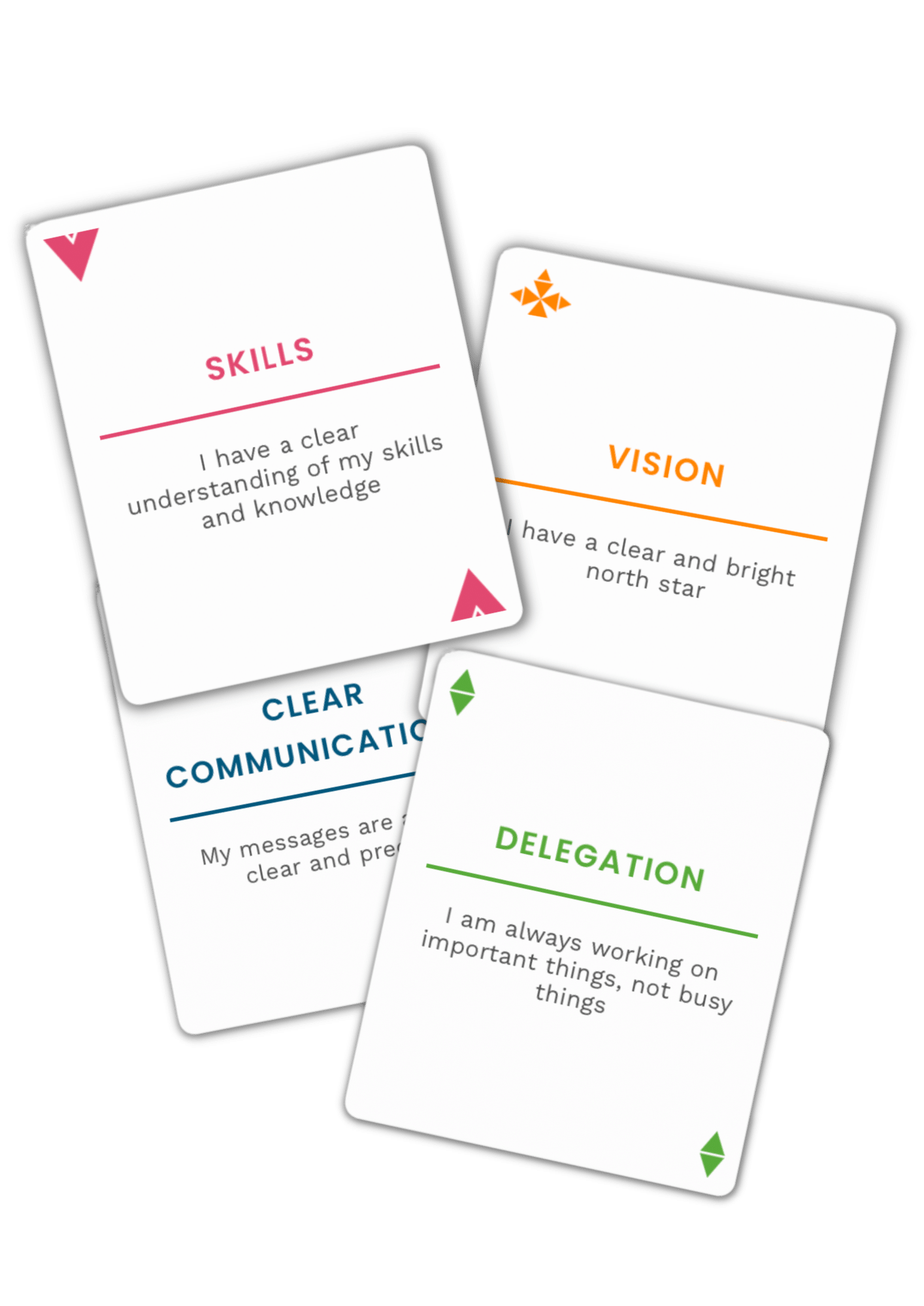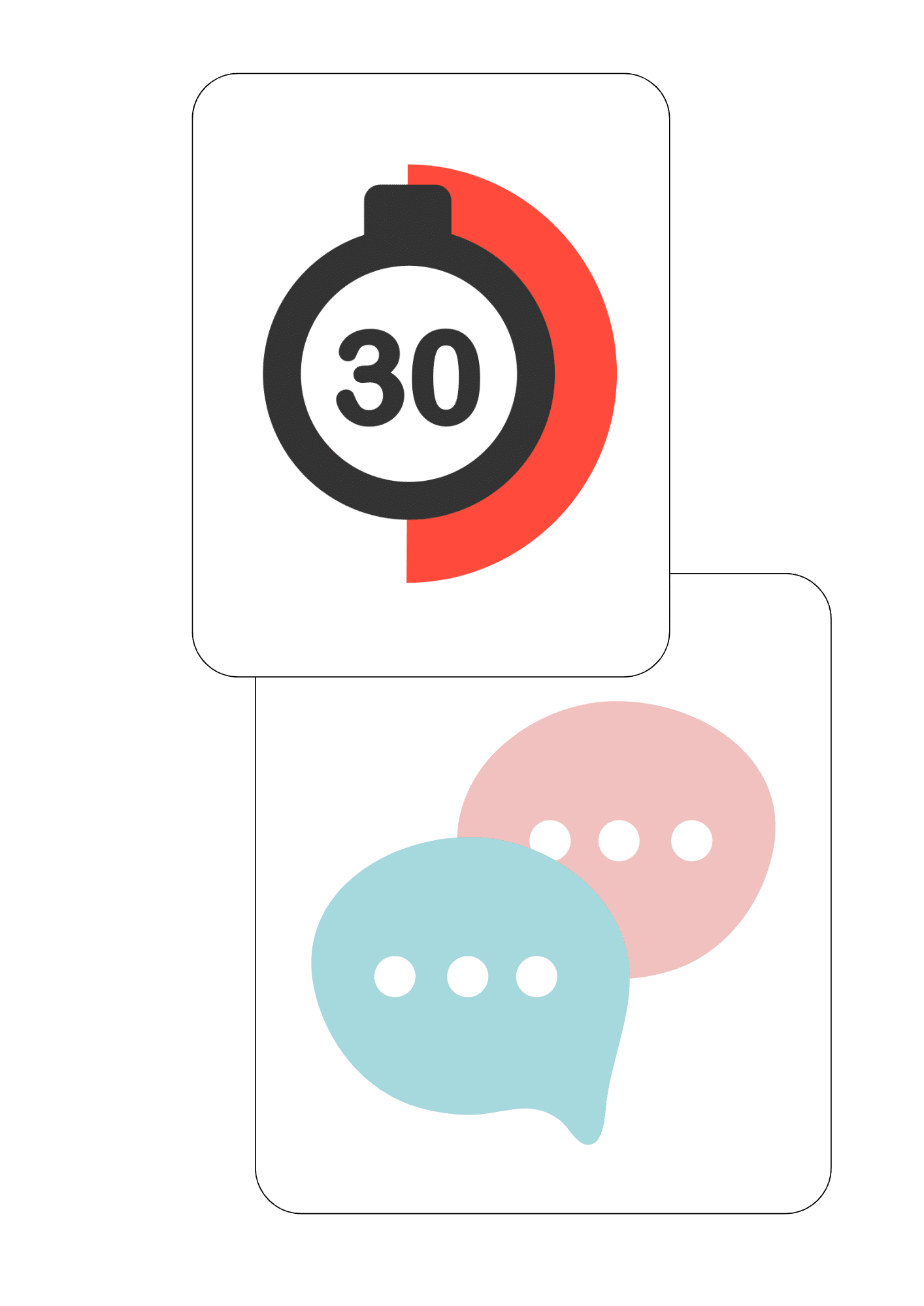 A quick way to get to the heart of matter
There is often an intensive period of time set aside for development discussions. The game takes up to 30 minutes to go from ideas to reflected views to concrete development actions.
Helps keep the focus on the person and leads to concrete development actions
Development discussions often get bogged down in the pressing challenges of the day, which may not address the person's real development needs. The structure of the game helps to keep the conversation in the person for whom the development discussion is being held.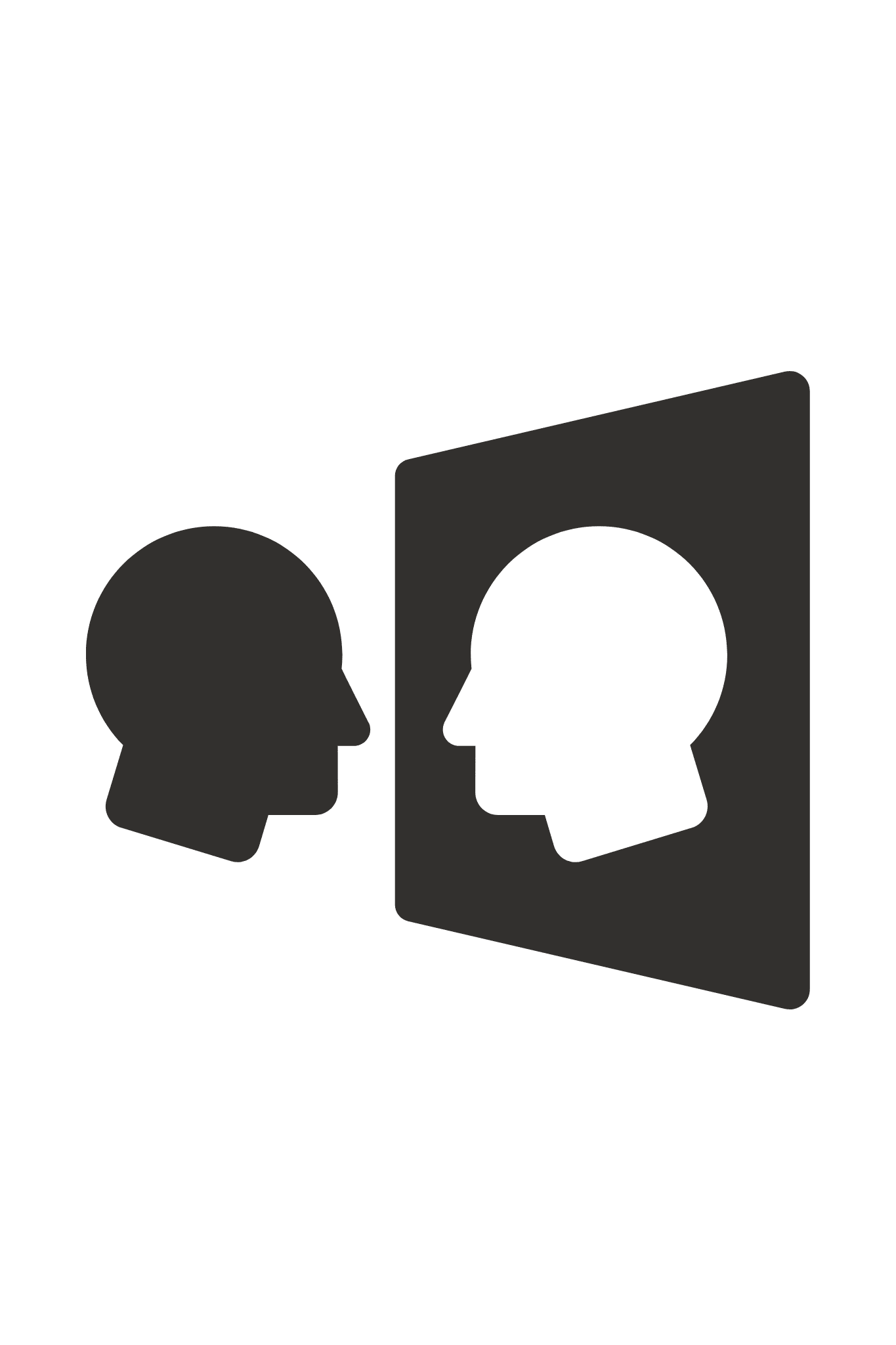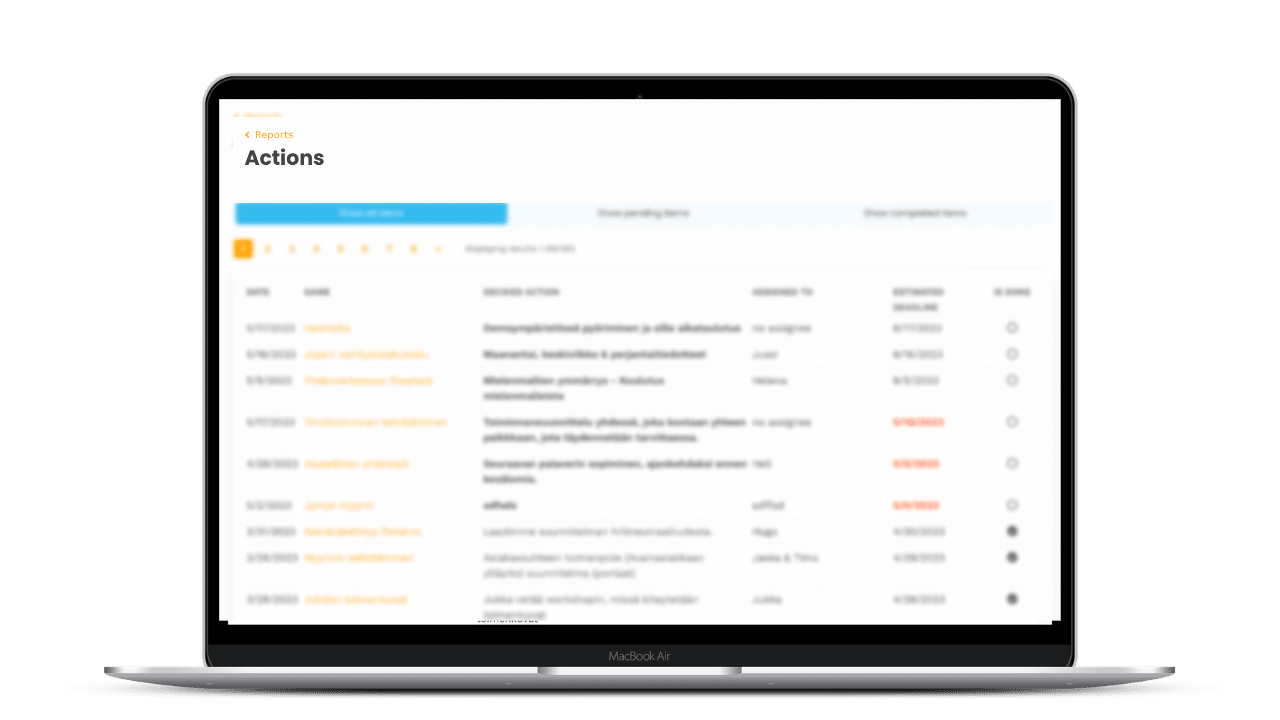 Easy documentation and follow-up of agreed issues
We know that documentation is difficult and things from development discussions often end up in the corner of some excel sheet. That's why the game automatically documents the issues and decisions and makes it easy to go back to them.
What do others say about Topaasia?
Easy pricing according to the need for discussion and participation.
Buy a monthly or annual subscription, either by card or by invoice
With a yearly subscription you save -17% (2 months)