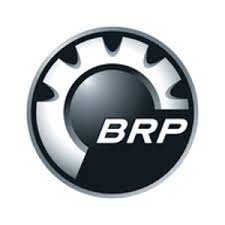 Topaasia Basic:
Use-cases for Topaasia sessions
Team development & work community
For the development and continuous improvement of teams and staff

To process the results of job satisfaction surveys

To reflect on ways of working and learning
Leadership & business development
For business development discussions, improving existing or thinking new business

For making sense of complex situations and unclear situations

To develop leadership
Projects & Product development
To support product development from the perspective of value creation and quality

For making project meetings participating for different phases of projects

For retrospectives
(For large-scale implementation like strategy communication, brand, change, vision or values, check out Topaasia – PRO)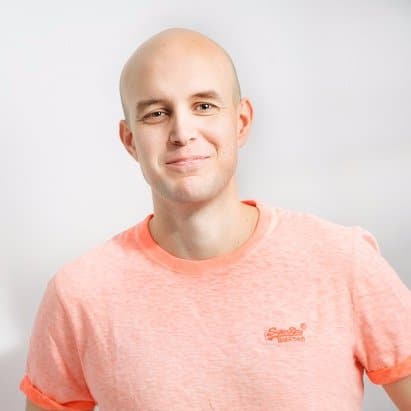 Topaasia games are the best way I've seen to conduct a quality and goal-oriented discussion session without an external facilitator. The game quickly directs the conversation to the right themes.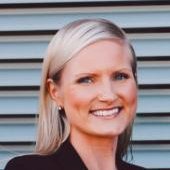 Unprecedented time/benefit ratio from the perspective of team development. Helps quickly to locate challenges relevant to team operations and create an action plan.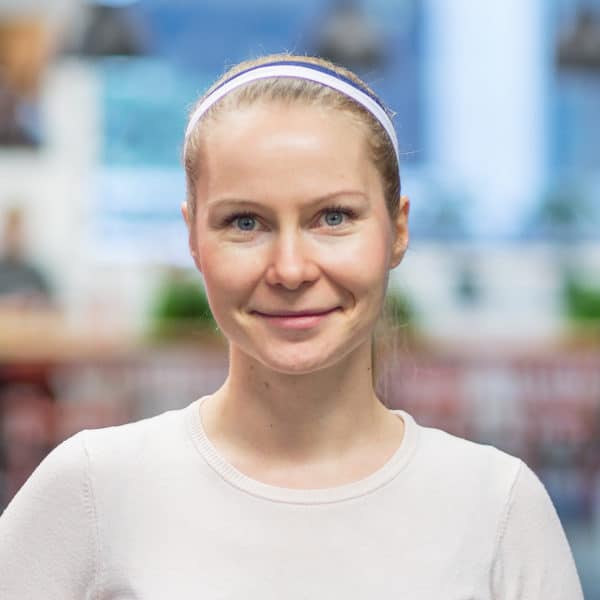 Playing helps to effectively identify risks, opportunities, and strengths. Things identified through gaming can be put into practice quickly.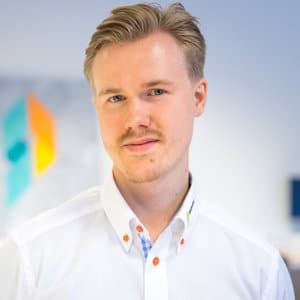 An excellent way to achieve dialogue. I would recommend to anyone who wants to get people in their organization to discuss with each other and bring their own ideas to the daylight.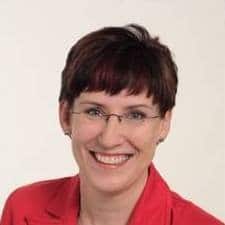 Topaasia has a pre-thought process and it makes it easy to get even a bigger team to discuss. However, the job will not be left to the level of the discussion, but the process directed to the most important issue (topaasia) and to think about concrete measures.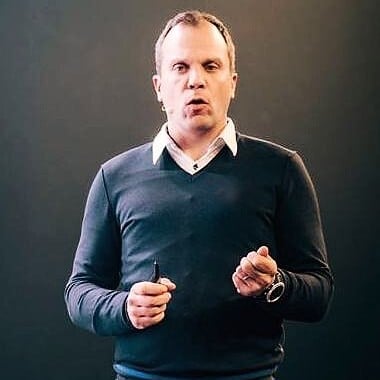 Topaasia helps to create a snapshot with a dialogue where players participate by choosing views and by justifying their own choices. In addition to this, in very short period of time you get to concrete action points
For teams
Get to the heart of the matters efficiently and foster dialogue with game structure and cards. Duration is 30-60 min.
A participatory way to discuss where everyone is seen and heard.
The session results in a concrete action plan.
Improves shared understanding, decision-making & community-feeling
For game leaders
An easy way to facilitate an inspiring and effective dialogue-session. The game leader can be a leader, facilitator, team lead, coach or anyone willing.
Sessions are documented on the dashboard and participants receive a report automatically via email.
A fun way to make continuous development, retrospectives, and dialogue as a habit.
A Versatile method. Vary game decks and points to the needs of the team.


+35 ready made game decks for different conversation needs
Topaasia is a masterclass of business and team development discussions that allows you to use and develop any topic with your teams.
Whether you want to discuss team performance and self-direction, customer experience and sales, strategy, culture and goal achievement or have project meetings and retrospectives, Topaasias helps your teams to think, discuss and make sense and better decisions.
Ready made Topaasia decks are divided in five categories: Team & work community, leadership & change, projects & product development, sales & marketing
Game decks in co-operation with top experts and trailblazers
Each Topaasia deck has been made in collaboration with a top professionals and trailblazers of their field. This will allow you to put the experience and insights of the professionals into practice and experimentation by discussing and playing games made with them. The games are guaranteed to spark insightful dialogue and take discussion into the heart of the matter quickly.
Content co-op with professors Esa Saarinen & Raimo Hämäläinen, Vincit , Solita, Antti Kiukas, Marco Mäkinen, Vesa Purokuru, Kunteko2020, Kim Väisänen and many others!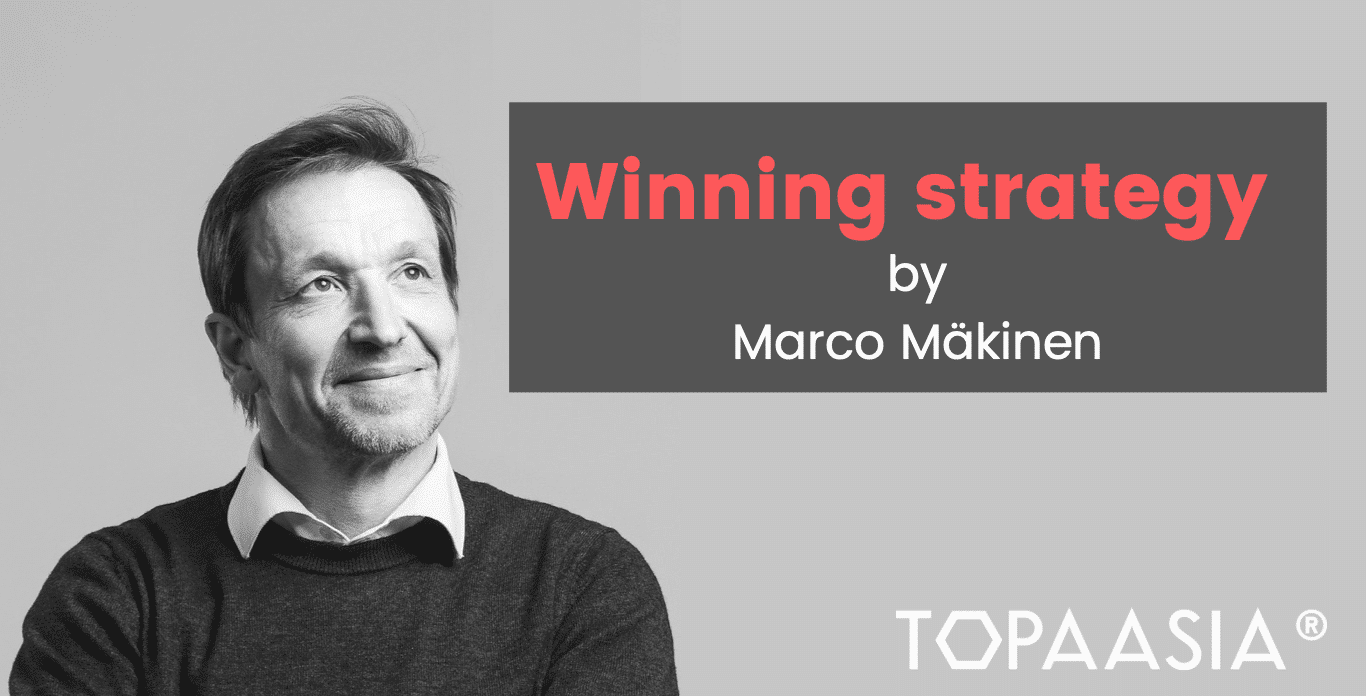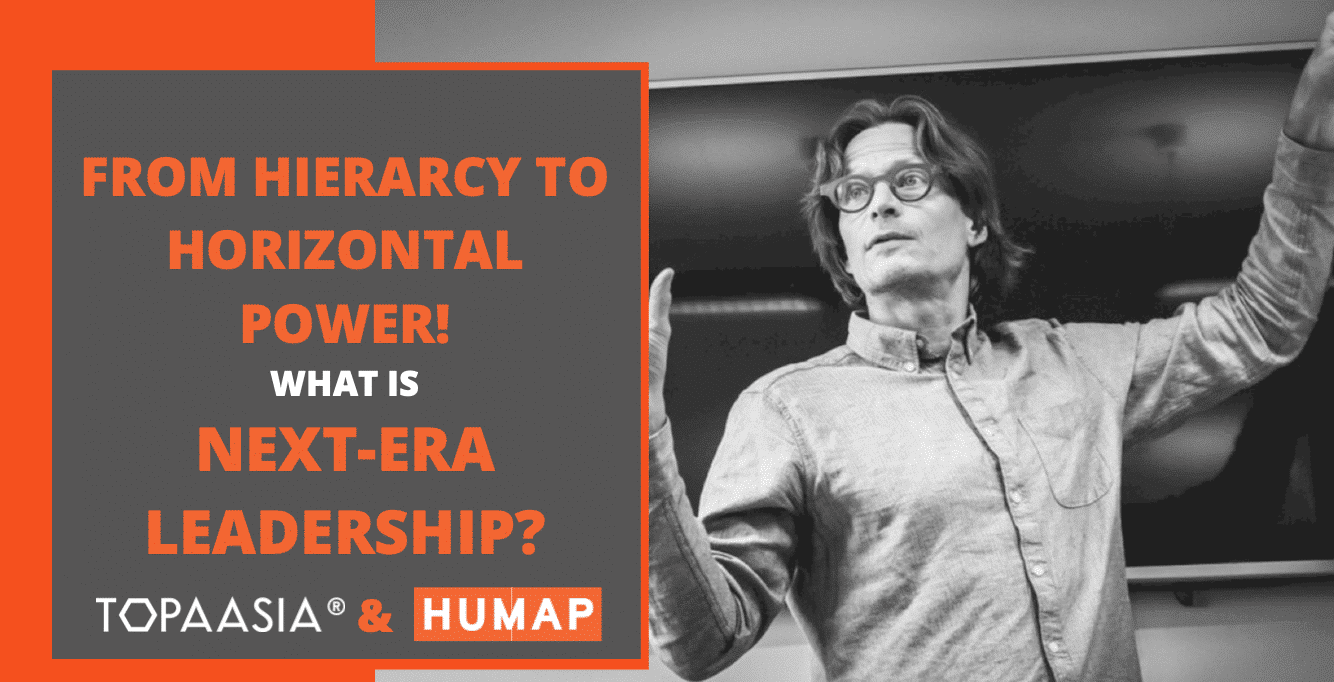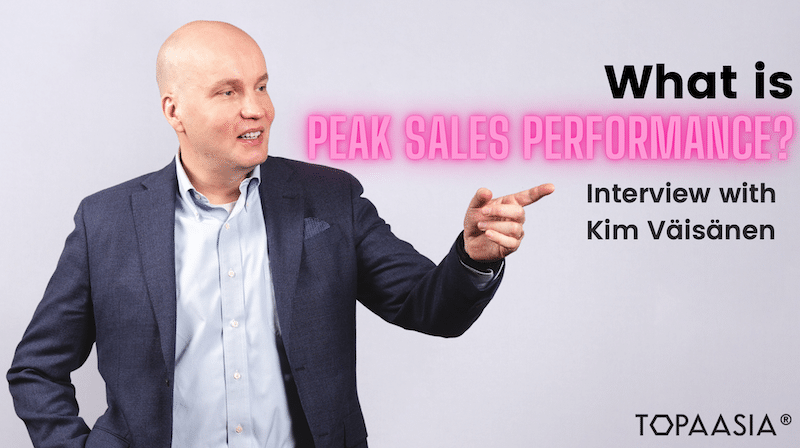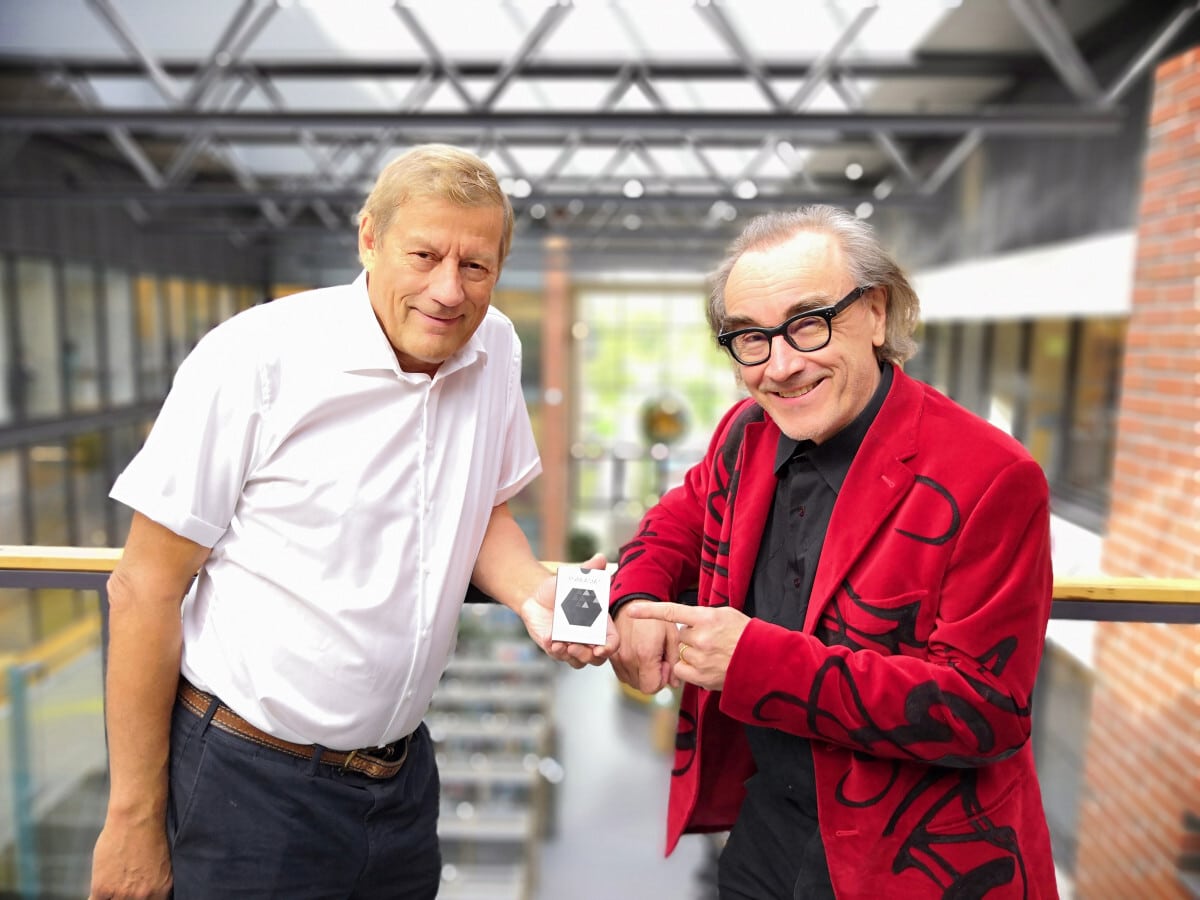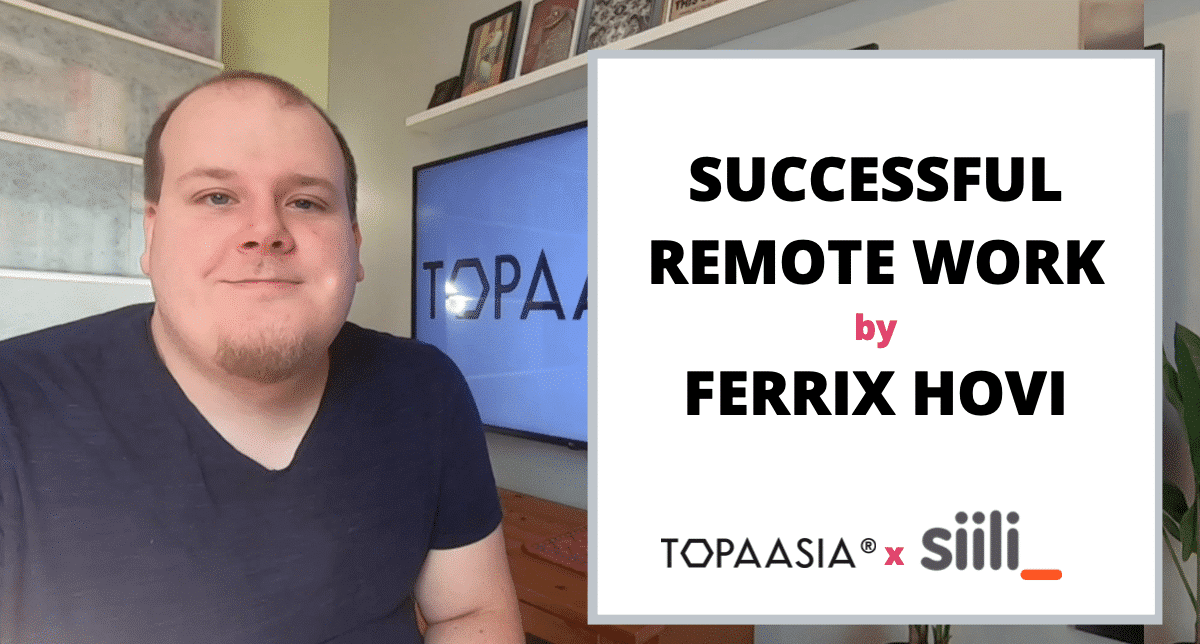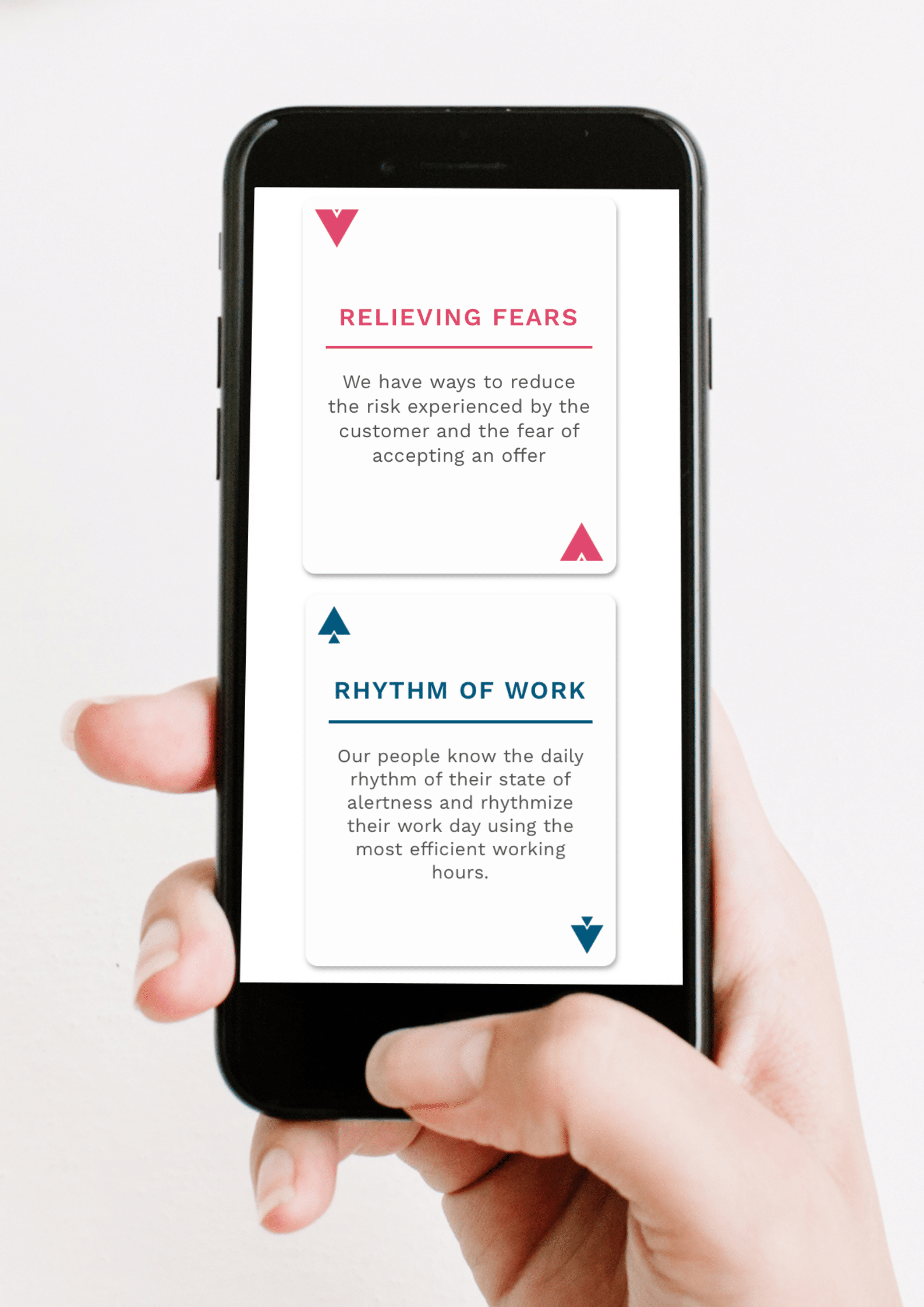 Topaasia session basics
Amount of participants: 3-10

Duration: 30-60-90min, duration can be changed depending on the need and available time by amount of POV-rounds

Topaasia is a Software as Service, you don't need any installations.

In Topaasia-session one facilitates as a game leader with a computer and players join the session via internet browser with their phone, tablet or computer.
Topaasia Basic – Subscription content
Play and facilitate unlimited amount with unlimited teams

For (team) leaders, coaches & facilitators for different facilitation needs and team development.

Topaasia Dashboard

Subsciptions from 1 -5 game leaders monthly or annually

On top of subscription, you can purchase Daily Pass  for additional, but temporary game leader needs: 24h access for 1 new game leader
The games are divided into four categories:
Teamwork and work community
Themes of leadership & change
Projects & product development
Sales and marketing
+15 different perspectives
Vary Topaasia game session by varying the perspectives according to the topics. Alternative perspectives:
General perspectives (ie. Strengths, Weaknesses)
Emotional perspectives (ie. Frustration, Inspiring)
Risk perspectives
Time perspectives
Start-stop perspectives
Kiteytys ja koonti
Game sessions end with crystallization; making concrete action plans. The plan is automatically compiled for session participants.
Dashboard
Access your stored game session through dashboard.
Notes
As a game leader, you can take notes at all times about the session, which are saved automatically.
Vote
As a game leader, you can start voting on different card candidates to facilitate discussion and decision-making. Voting is especially effective in larger groups.
How to try and subscribe?
Topaasia is a web-based service. The service is secure in terms of data protection and we can tell you more about the security of the service against a request.

You will receive comprehensive materials for Topaasia indepentend deployment upon ordering, and you can also buy a supported deployment.

Independent deployment
Comprehensive materials for use of Topaasia

-Game Leader's Guide: Everything you need to know about Topaasia

-The Deck Catalog: Game decks in Topaasia

-Tutorial – videos

-Quick-guide

-Materials available in Finnish and English

Supported deployment (optional)
Supported deployment & materials

-Introduction and practice of playing a game for multiple game leaders with a representative of Topaasia
-Duration 2h
-All the materials of independent deployment
-Starting from 999€.