Successful remote work by Ferrix Hovi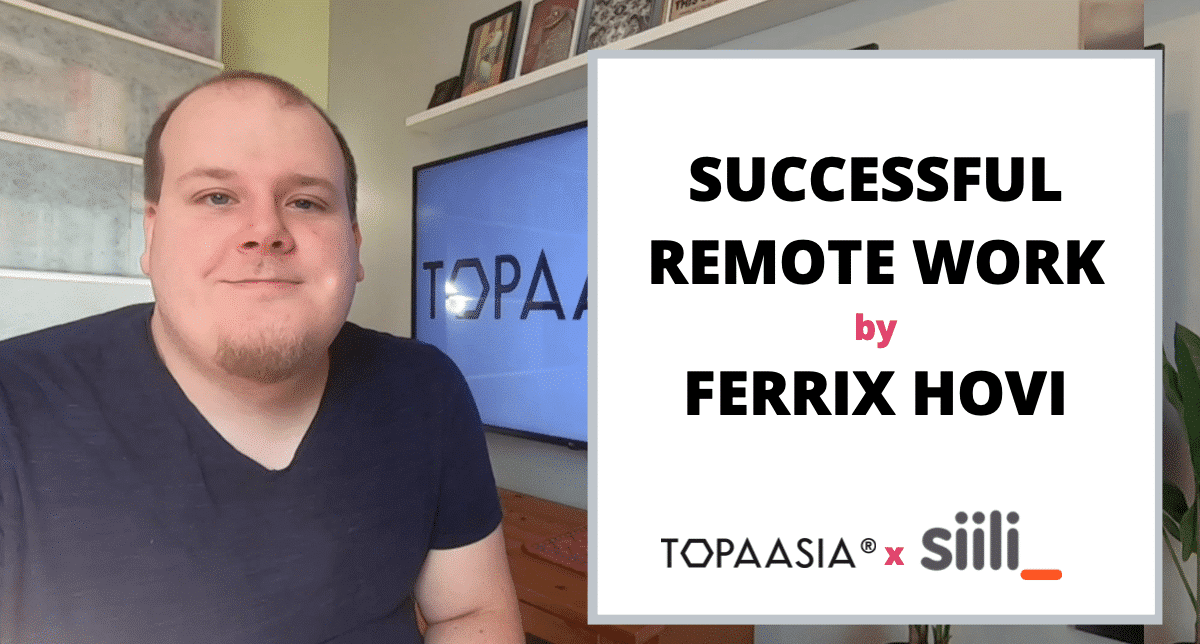 Ferrix Hovi works as a coach at Siili Solutions and as a side-stand stand-up comedian. Ferrix is a remote work professional and has done a long part of his career as a remote worker. Now, due to exceptional times, remote work has come as a new surprise to many people, and that's why we and Ferrix made new game deck for Topaasia's digital service. "Successful remote work ".
What is successful remote work?

In my experience, the remote work can be at least as good, if not better, than attendance work.

The result of the work should be at least the same regardless of the way or place the work is done. At the very least, you know that remote work is not effective if the results drop significantly compared to other work. All ways of working should bring about the thing why the work was originally started.
What does the content of a Successful remote work – game consist of?
Doing together –

Much of today's work is done as a team. Therefore, the functionality of the interplay is essential.
Functional technology

– Things have to work from a home office like from an office, and technology can be a significant enabler
Individual well-being

– It is good for an individual to stay healthy and make their social relationships work, even if they are physically more distant.
Basis of operation

– Everything that is at the heart of the business anyway. That work must continue in spite of the situation.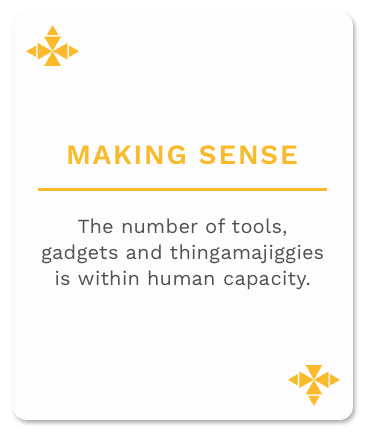 Making sense
Making sense means that there has to be some discipline in what tools and gadgets are used to do remote work with the team and they remain consistently the same.
Multiplayer
Multiplayer means that it is good for the team to have a common virtual workspace where you can draw and brainstorm. Like a whiteboard.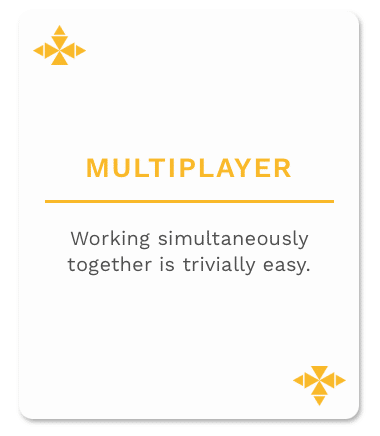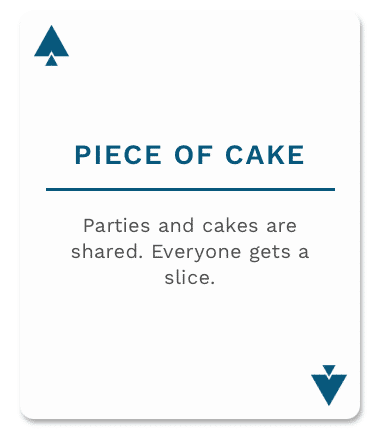 Piece of cake
A piece of cake means that common successes are also celebrated with remote cameras turned on. Traditionally, this has been bun & coffee.