Collaborative work community development – Interview with Anna-Mari Jaanu, Kunteko2020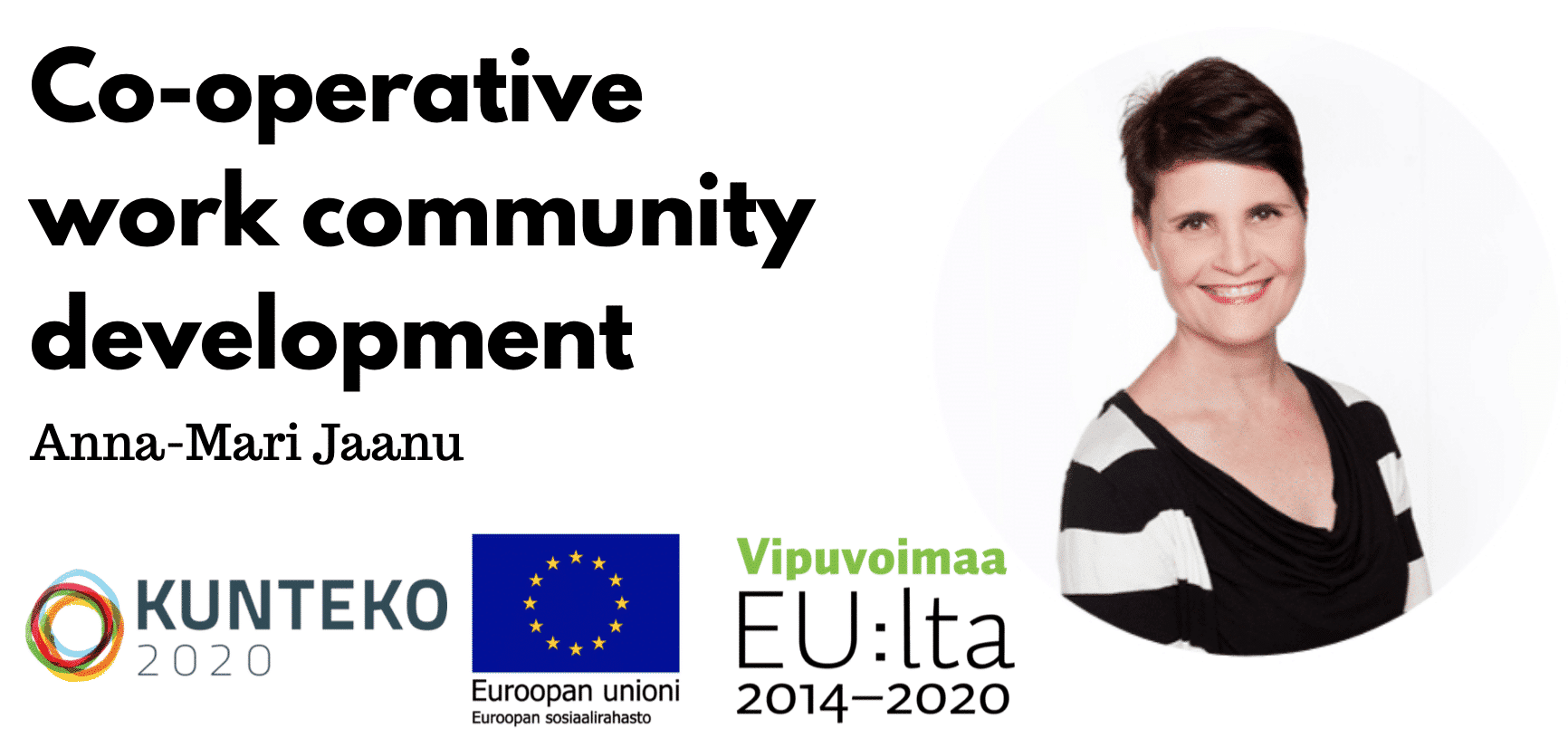 Topaasia: Work community is a useful game for developing the work community easily, efficiently, and comfortably.
Work community – game has been created together with the Kunteko2020 project and Anna-Mari Jaanu, the program manager of the Kunteko2020 project, tells about the game and the content.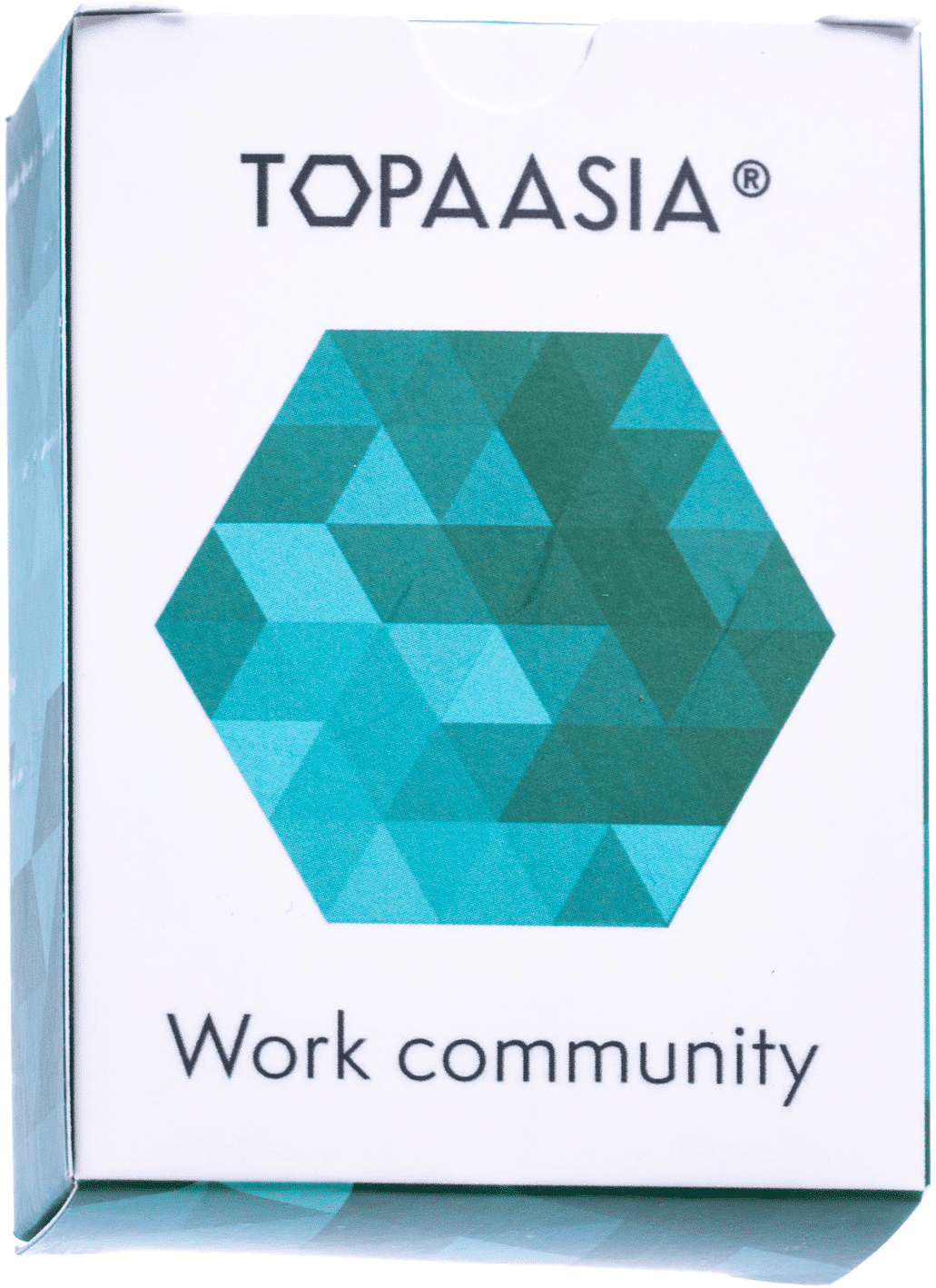 Topaasia: The work community is suitable for both large and smaller work communities. It can be used to discuss the situation of the entire work community, department, or team.


The game helps to discuss the right things from different perspectives, for example: What is the weakest factor, most inspiring thing, the most enabling factor, the most likely risk, etc.
At the end of the game, the player reach a common understanding and make an action plan of practical development measures.
The game is easy to facilitate, meaning you don't need an outside consultant for the development work.
The suites form the structure of the game. There are 13 different cards in each suite.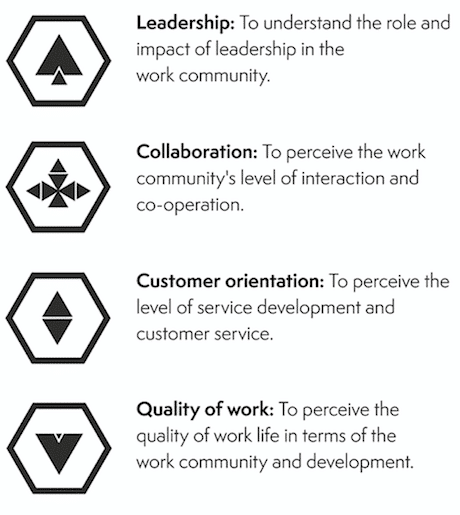 The game provides a platform for a democratic, inclusive, and solution-oriented discussion of the most essential strengths and weaknesses of the work community.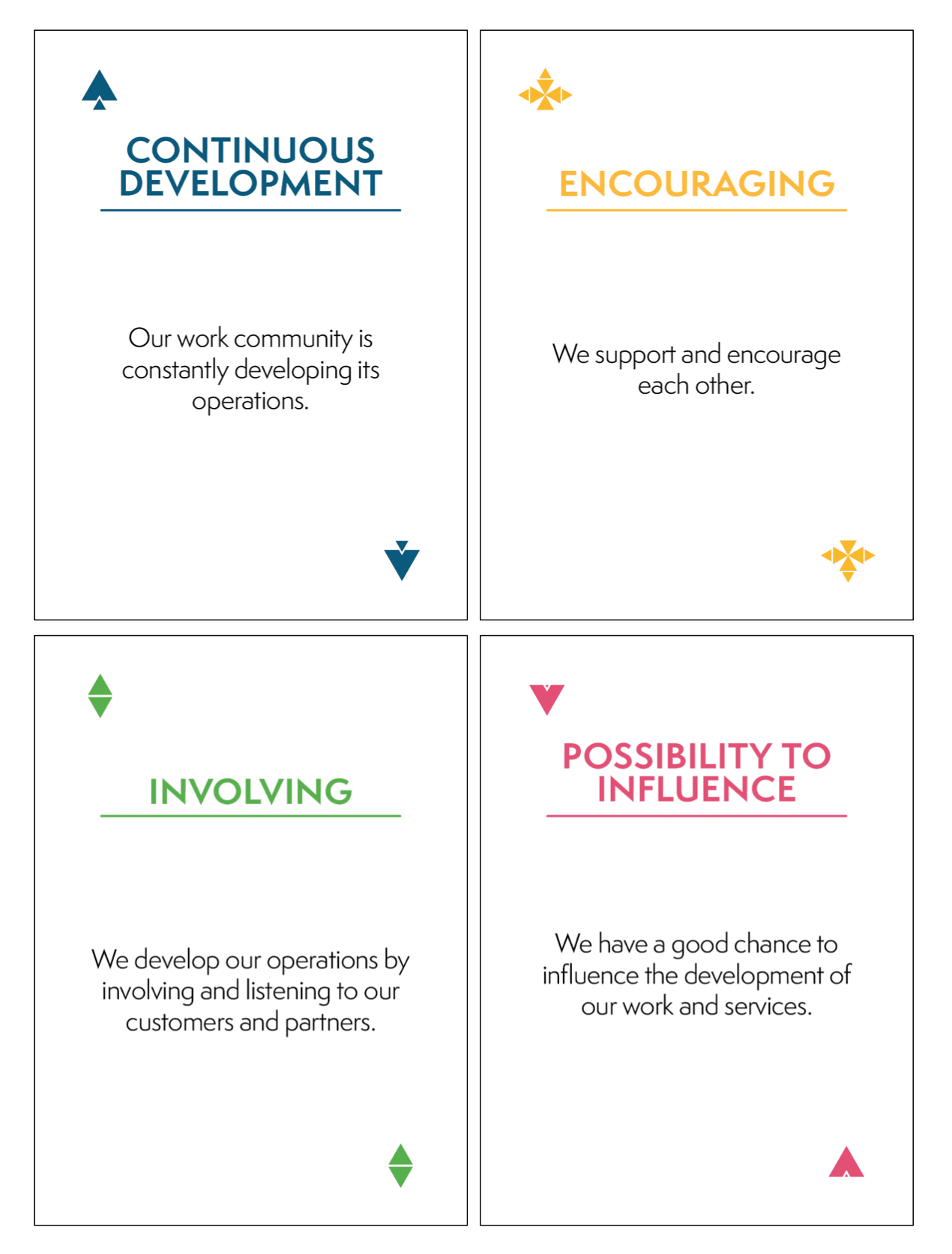 There are 52 different cards in the deck that represent different areas of the work community.
What? Topaasia®: Work Community – A serious game for developing a work community
Content collaboration : Kunteko2020
Player amount : 2-12.
Duration: about an hour.
We promise: You will get a meaningful discussion about the state of your work community and results in an hour.
You can buy the game at online store

You can try the web version of the game for free