Vincit implements strategy successfully with employees at the center
Vincit is a Finnish technology company who helps customers with software development, service design, consulting and management. Recently the company developed a new strategy in which employees were strongly involved through Topaasia.
"We were reforming our strategy and wanted to engage our employees into the strategy development process. We Found Topaasia as a proper tool in strategy work and designed our own deck in collaboration with Topaasia's professionals. We have used their games in ongoing project retrospectives, team meetings and strategy work", says Anssi Kuutti, CBO at Vincit.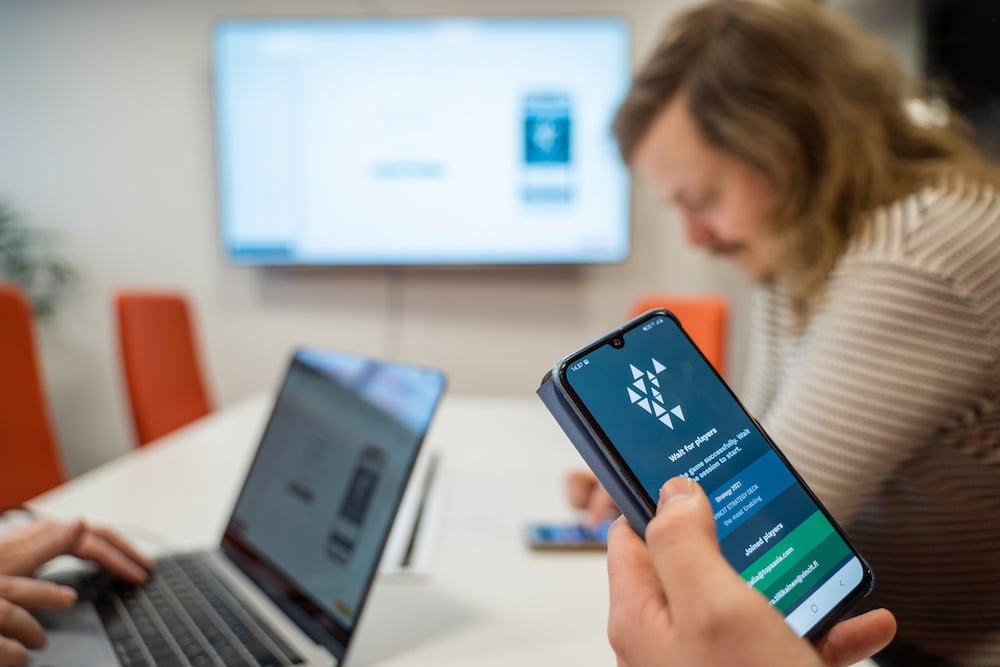 Topaasia-games make strategy work easy to approach
To involve personnel to strategy work, Vincit gave open invitations for employees to participate in Topaasia game sessions. The participants were divided in four different groups based on their interests. Each group had their own topic and two different perspectives to address, which encouraged employees to discuss and share their ideas around strategy.
"First we defined desired results, planned the topics of the decks and outlined different ways we could play the games. During the fall we played about 20 sessions with Topaasia regarding the strategy engagement. We consider the games successful as we got important insights and data from our employees. The participants were also very pleased with the games", Anssi describes.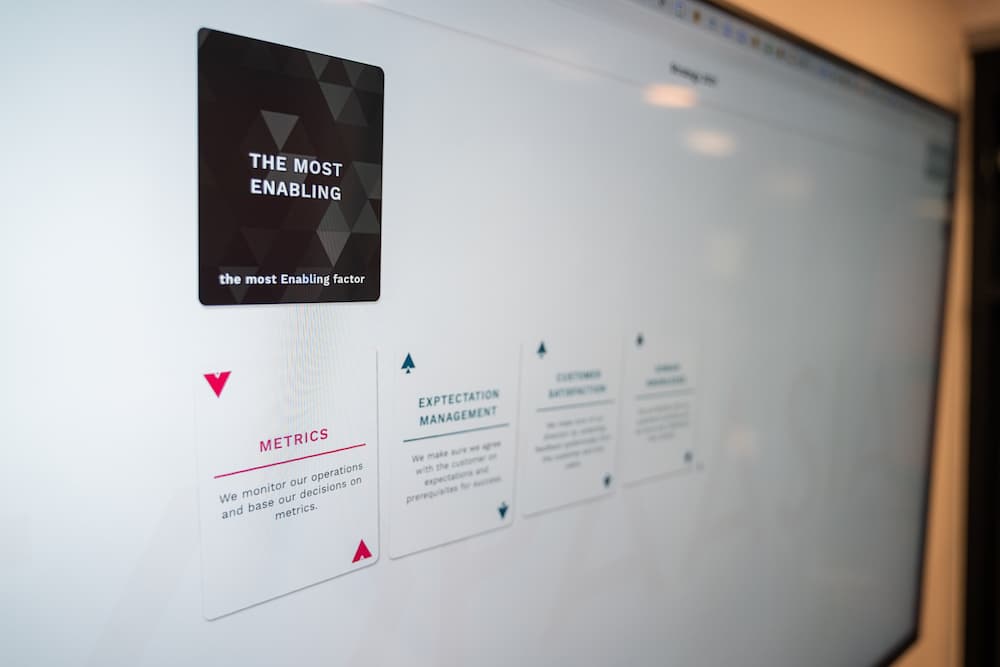 A success story originates with people within the organization
At Vincit, Topaasia was played both in Finland and in the USA with over 100 participants involved. The games could be conveniently carried out remotely and intuitive participation brought out important data from within the organization.
"We chose Topaasia because it is intuitive in nature and enables employees to share thoughts and ideas even if they are not familiar with the topic. In addition to this, we found it super easy to use as employees do not have to be prepared to play the game. The game can be played physically in the office or remotely, which is definitely an advantage for us as we have different teams and organizations both in Finland and USA", Anssi adds.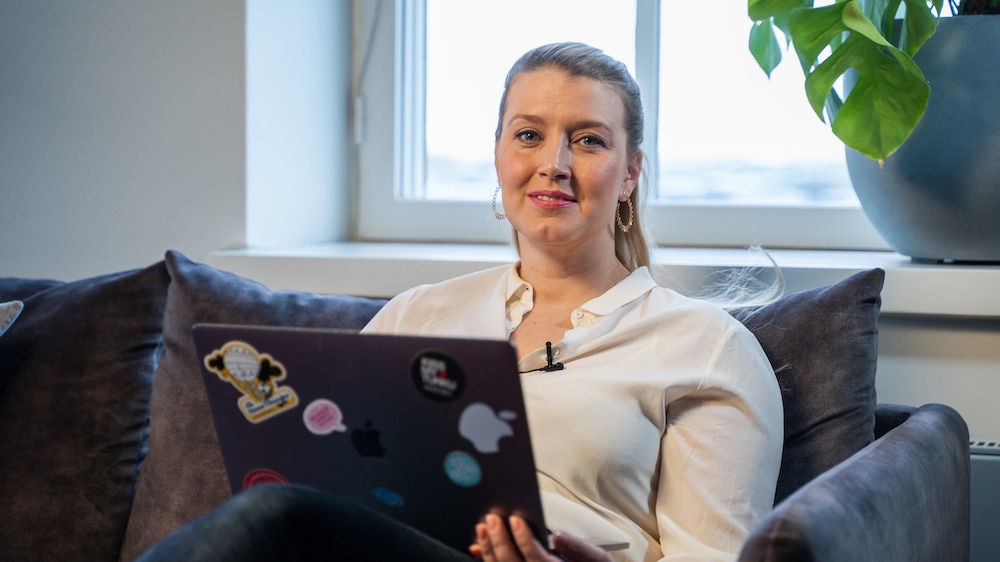 Aligning abstract strategy-level and everyday life with dialogue
For Vincit, Topaasia was a desirable tool to spark debate around important topics and build a sustainable foundation for strategy work. It successfully combined abstract strategy development with everyday life in the international organization.
"In our experience, Topaasia is a simple game to play and gives important structure to a strategy development. Thanks to the digital advancement, we could document employees' discussions around the topics which was definitely one of the best features in the game", Organizational Development Director Mari Jokiranta adds.