Topaasia® – Quality quad In an interview with Esko Hannula & Tommi Ferm, Qentinel
The newest member of the Topasia® family is Quality quad, which was made together with Qentinel Oy. Quality quad – deck helps to discuss and make decisions about quality, and the game is designed to be used specifically for individuals and stakeholders who are preparing to make product development, system development, or other investment decision.
In this interview, Qentinel's CEO Esko Hannula and management consultant Tommi Ferm who participated in creation of the deck. They open their views on the quality, the contents of the deck and the Quality quad® method that Qentinel has developed over the years.
What is quality?
In quality management, it is typically thought that quality is the absence of errors. That, too, is true, but alone a very narrow proportion of quality. It leaves open the idea of "errors in relation to what?"
We have been proclaiming for years that a product or service is high quality when it generates value for its user, owner, producer, and everyone involved. Value to people often means money (or savings), security (or status), or joy (or avoiding boredom).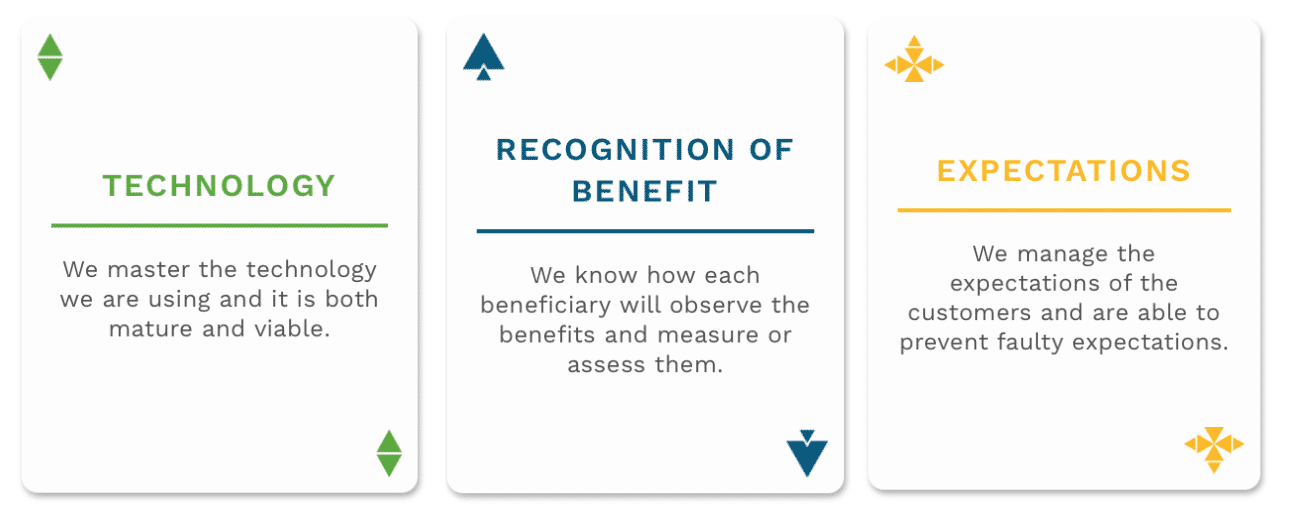 Why was the game made to improve quality?
After getting acquainted with the game of Topaasia, an idea arose: Quality is an abstract thing that is difficult to get a concrete grip on or have a useful discussion about, and sometimes involves great emotions or extreme boredom. Topaasia is a game that helps with just those problems.
The base as a frame of reference for the game, i.e. the suites of the deck, was taken from the Quality Quad, which is the method of Qentinel. It was developed for discussions with customers and stakeholders when starting projects and larger investments. The method has served us and our customers very well.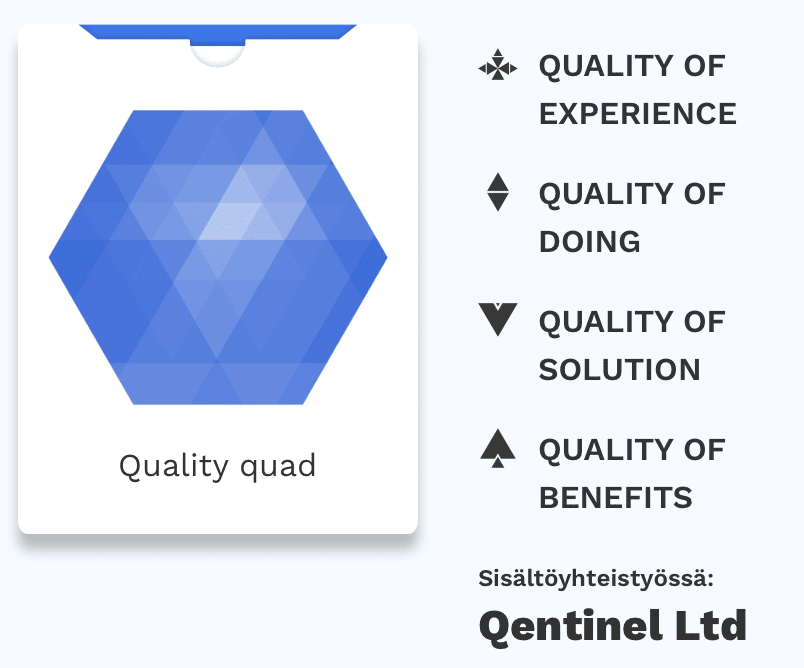 Topaasia®: Quality Quad – There are four suites in the deck: Quality of benefits, quality of experience, quality of doing and quality of solution. Why these?
The idea for a quality quad was born years ago, when Esko had promised to talk about the importance of quality to business on an occasion. That's when the idea of four dimensions came up that needs to be discussed when it comes to quality. Quality must be viewed in a balanced way from several perspectives and from the point of view of all the people whose opinions matter.
A quality quad is a "quad" because all four of these dimensions must be realized in a sufficiently balanced way by those who are involved in the product / quality lifecycle of what they are doing or as a user.
Quality of the solution is the suite clearly the "dullest" of the deck. It is probably because it is the clearest and corresponds to what is usually thought of when it comes to quality. The second most commonly thought the quality of doing. This is because the factor can directly affect the quality of the solution. The quality of benefits and experience can only be indirectly affected by the factor through the solution.
Esko and Tom's special withdrawals from the deck of cards
Disadvantages
What evil follows from following good? This theme is almost always forgotten. People set out to pursue something good and choose the means to do so, but then forget to ask themselves "what is unwanted when we do this?"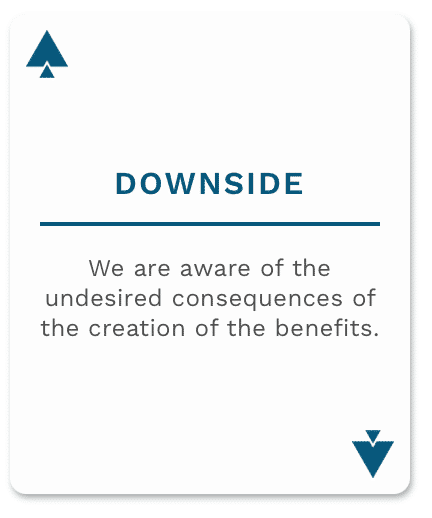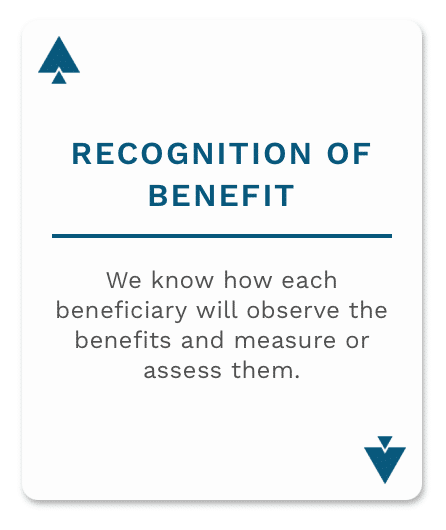 Discovering the benefits

Not all benefits are easily identifiable by beneficiaries. In particular, no benefit is seen in protective or preventive action. E.g. IT-support. IT support is mainly for receiving complaints and is because the benefits of the job are not visible: the benefits are that there are no problems.
Distribution of benefits
Here is the classic value chain thinking behind it. When something is done, there are a lot of parties involved in the chain: sellers, marketers, users, end users, authors, producers, and so on. If the benefit is too small for one party, the entire value chain will fade. This is often overlooked when planning in corporate silos.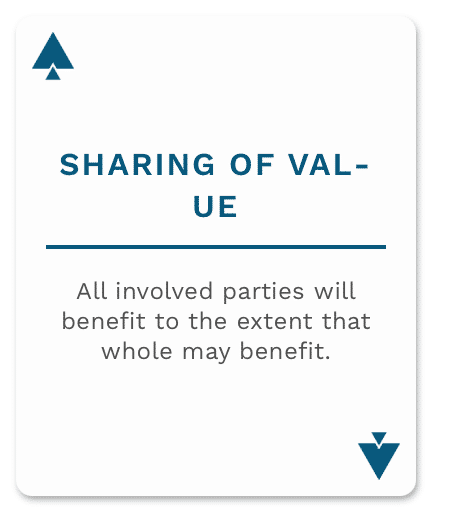 Factors of excellence
The best customer experiences are created when the customer's path has been designed with its own factors of excellence, utilizing things that make the customer feel considered individually.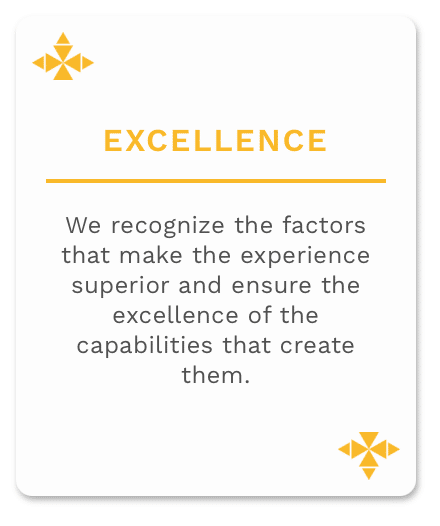 Uncertainty
This is taboo. Everyone knows that risks need to be addressed, but the discussion of risks is often fussy, where risks are invented so that it can be said that a risk analysis has been done. The paradox is that the more risks involved, the more likely the project is not to progress and, of course, those planning the project want the project to progress. Because of this, we are talking about uncertainties rather than risks. We often see people imagining that before we have the final absolute knowledge nothing be acted upon, which is as if the opposite of lean and agility.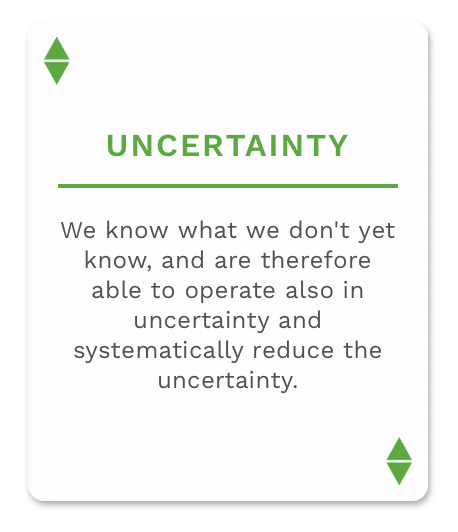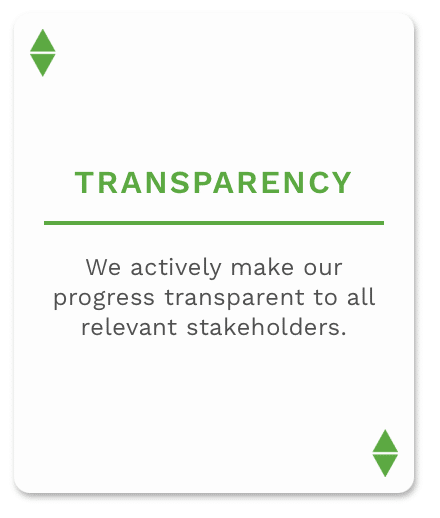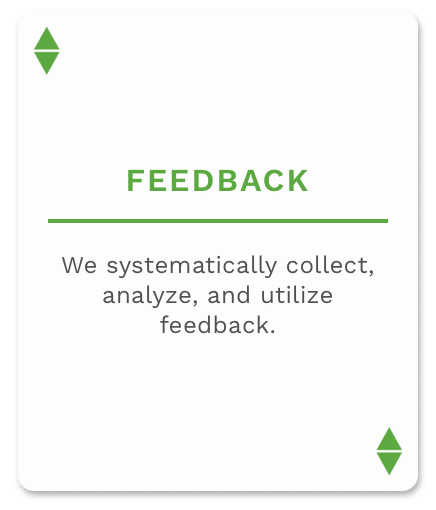 Transparency and Feedback Mechanisms
These are a good pair of teams that are especially suitable for the software world. After all, software development is a mystery in which you can burn a million and then when it is burned you may see what a million got. Often, much of the work is still invisible today and progress is difficult to detect. This is one reason why agile methods once broke through. Their key idea is to increase transparency and tighten the feedback cycle. Software developers think things are going well with agile methods. However, the giver of money is almost as confused with agile methods as without them.
Life cycle
Many are familiar with life cycle thinking, but few do it well. This is a slightly similar theme to communication in organizations. Everyone knows they should do better, think a little more, and dare to let go of old ways.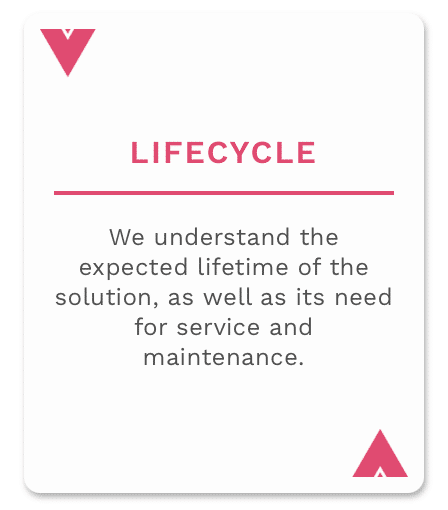 Who is this deck intended for and for what situations?
This deck is especially intended for people who are preparing to make a product / system development or other investment decision. This should be played with as many investment stakeholders as possible involved. If it is not possible to get everyone into the game, then we believe that this will also help the so-called. a group of actors to open their eyes to the fact that the solution can be seen from a perspective other than their own.
This can be played anywhere at the point of development, but the best place is probably close to the decision points where it is decided:
investment, ie how much to invest?

what benefits will the input bring?

what is essential for the generation of the benefit?
Portfolio acquisition can also get good ideas out of the game, because when you don't have the time and can afford to do everything, you have to prioritize and those decisions often have emotions at stake. The game can help you decide what to do, what not to do and when to do it.
We believe that playing Topaasia® – Quality quad game can lead to better decisions that take into account important aspects that are too often completely overlooked.