Topaasia® is an easy way to engage group in constructive discussions that result in concrete action plans.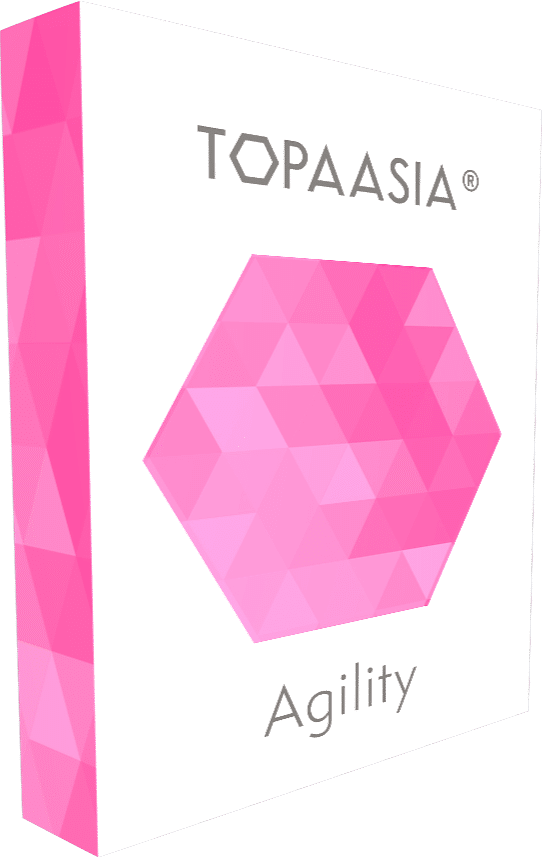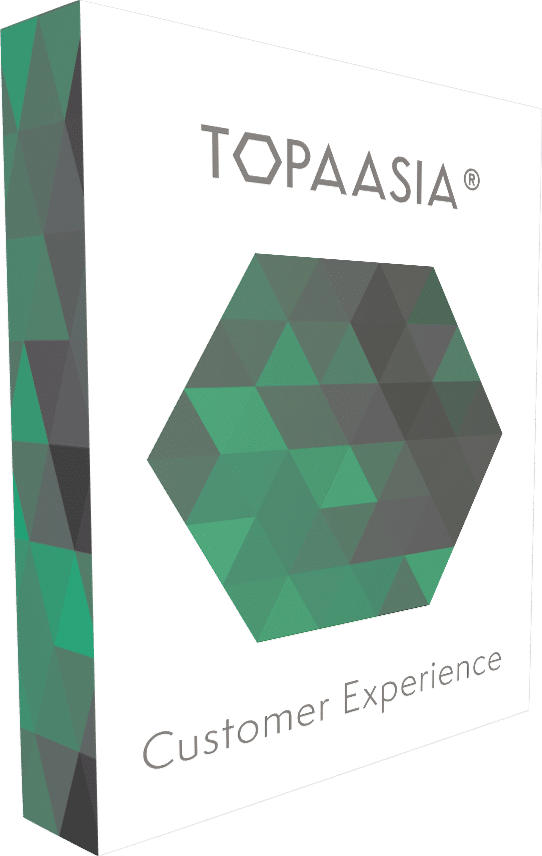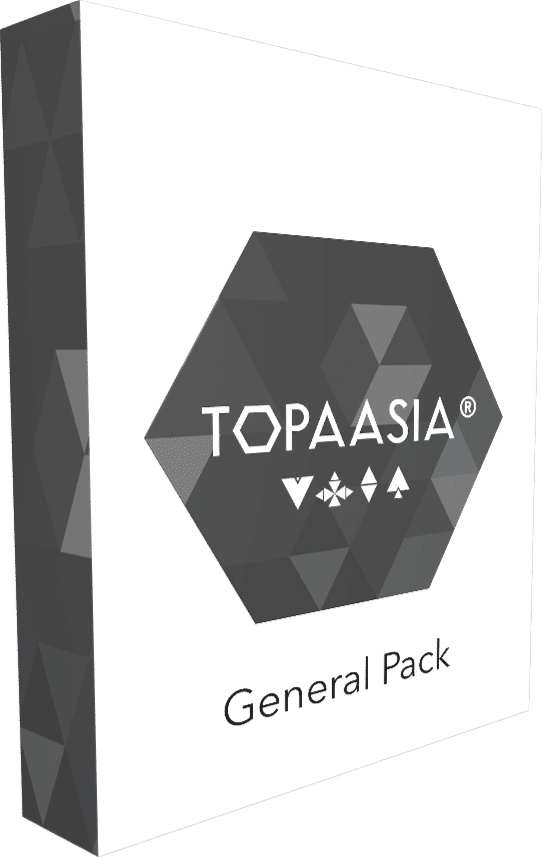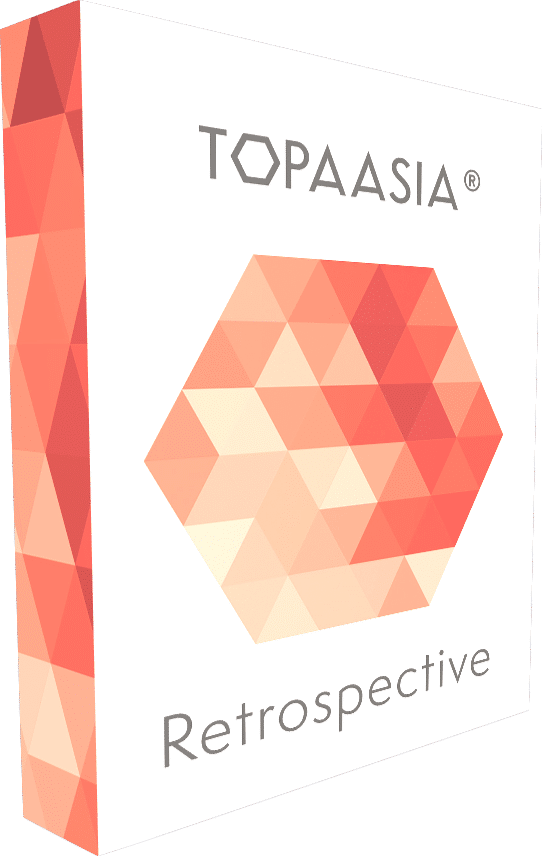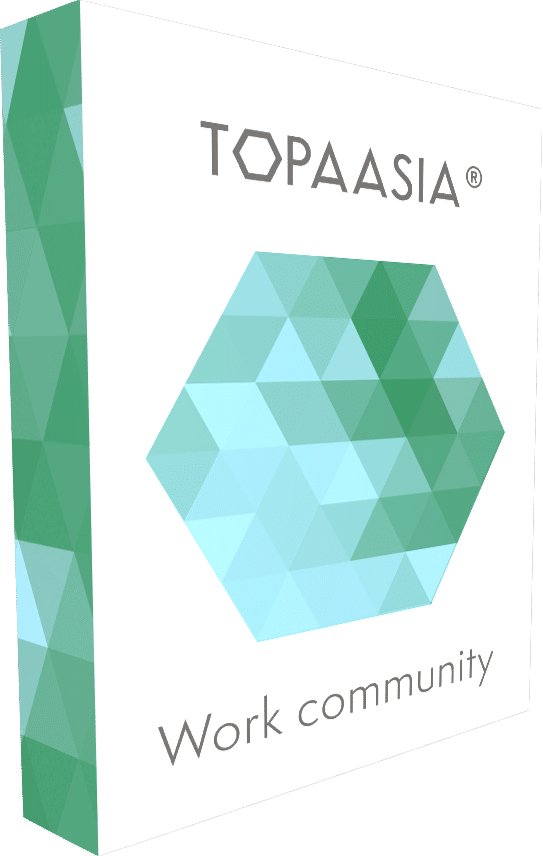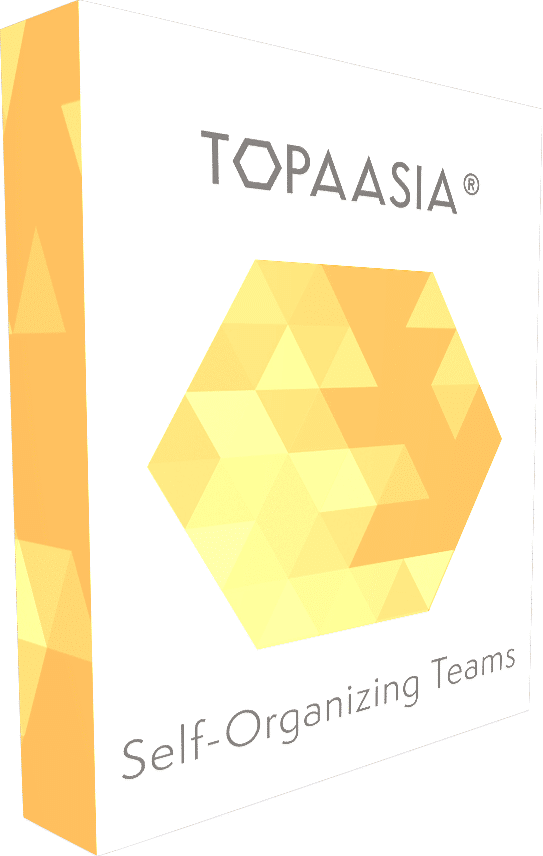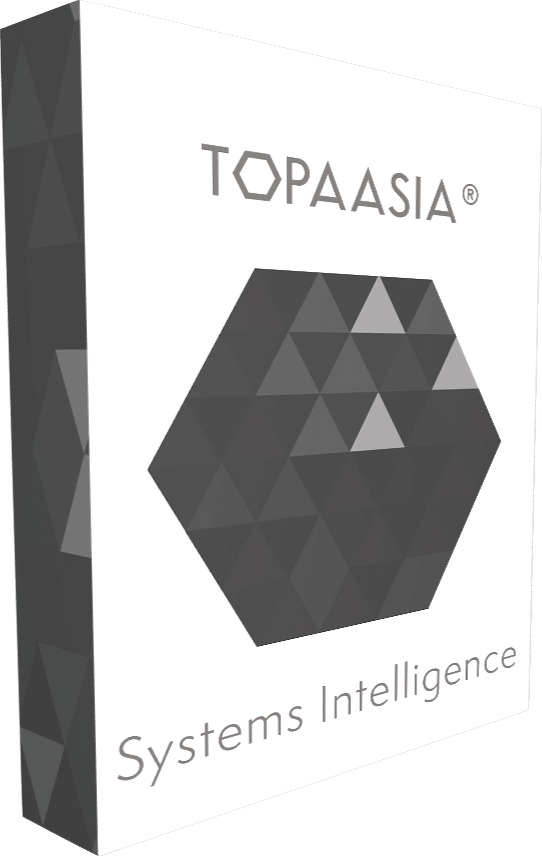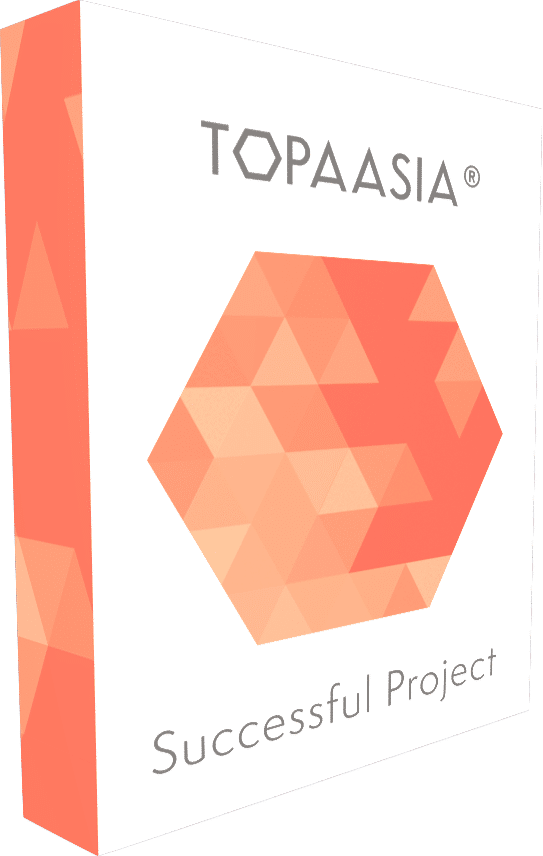 Topaasia® games are available in several different topics.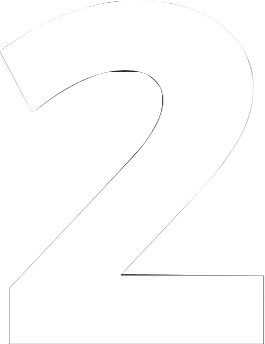 Duration 60 min
2 -12 Players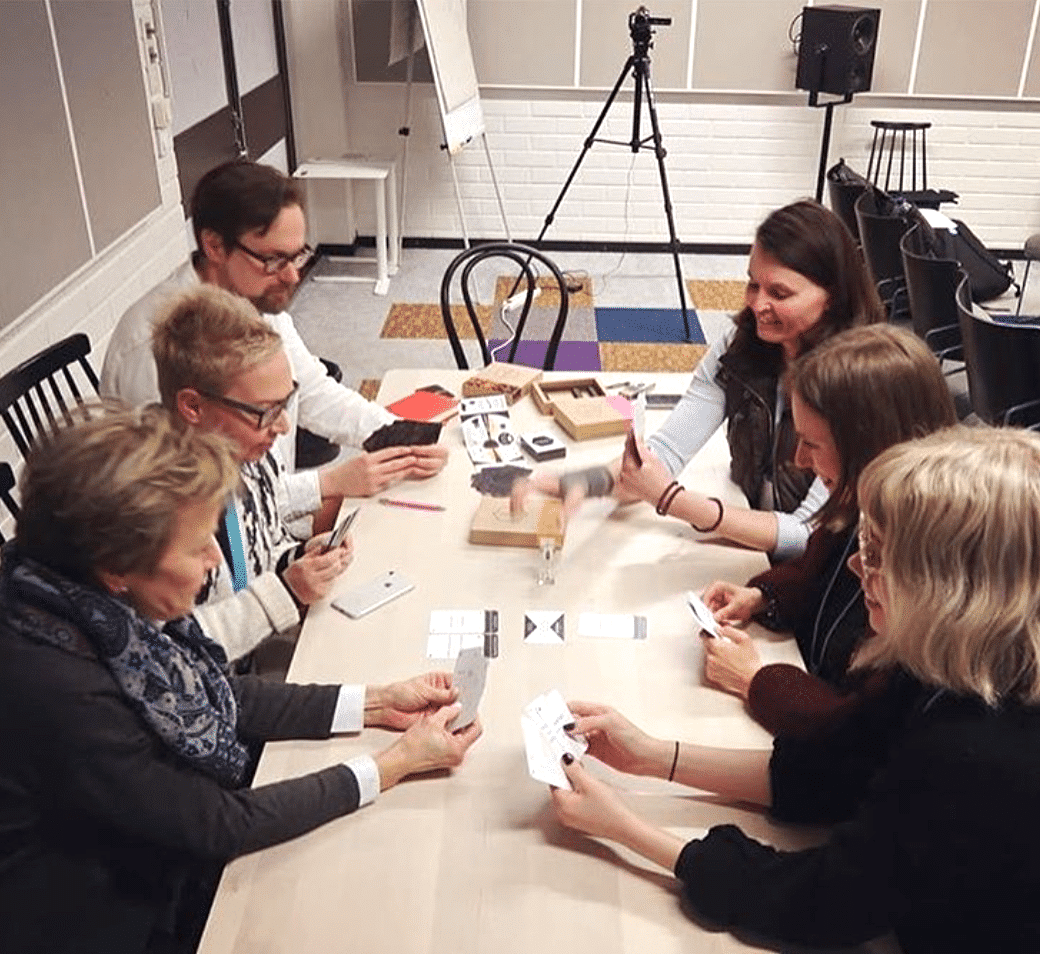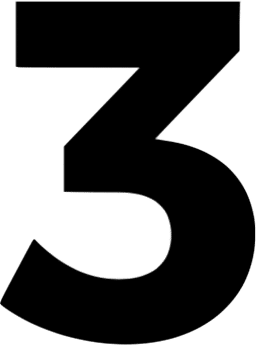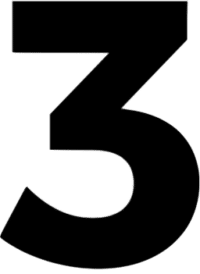 The Game proceeds like this:
1. The Group selects your sessions

Topic
2. The Group examines the issue in a wide range of perspectives.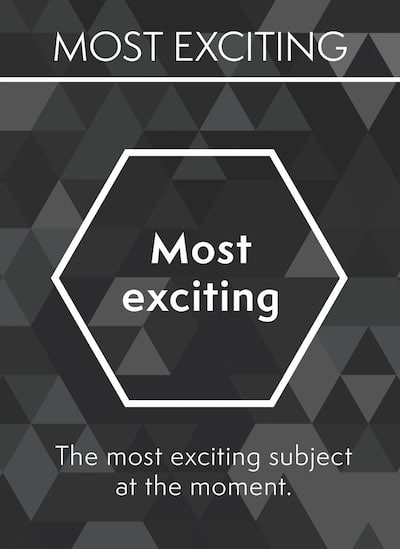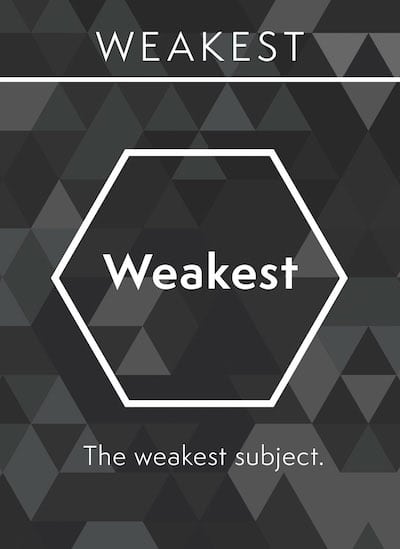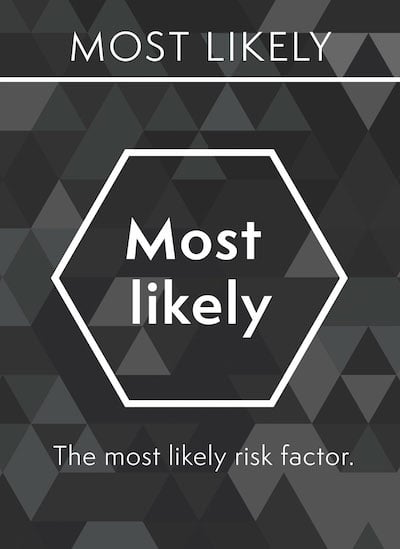 3. Finally, group chooses the game's most important topic, Topaasia and makes an action plan.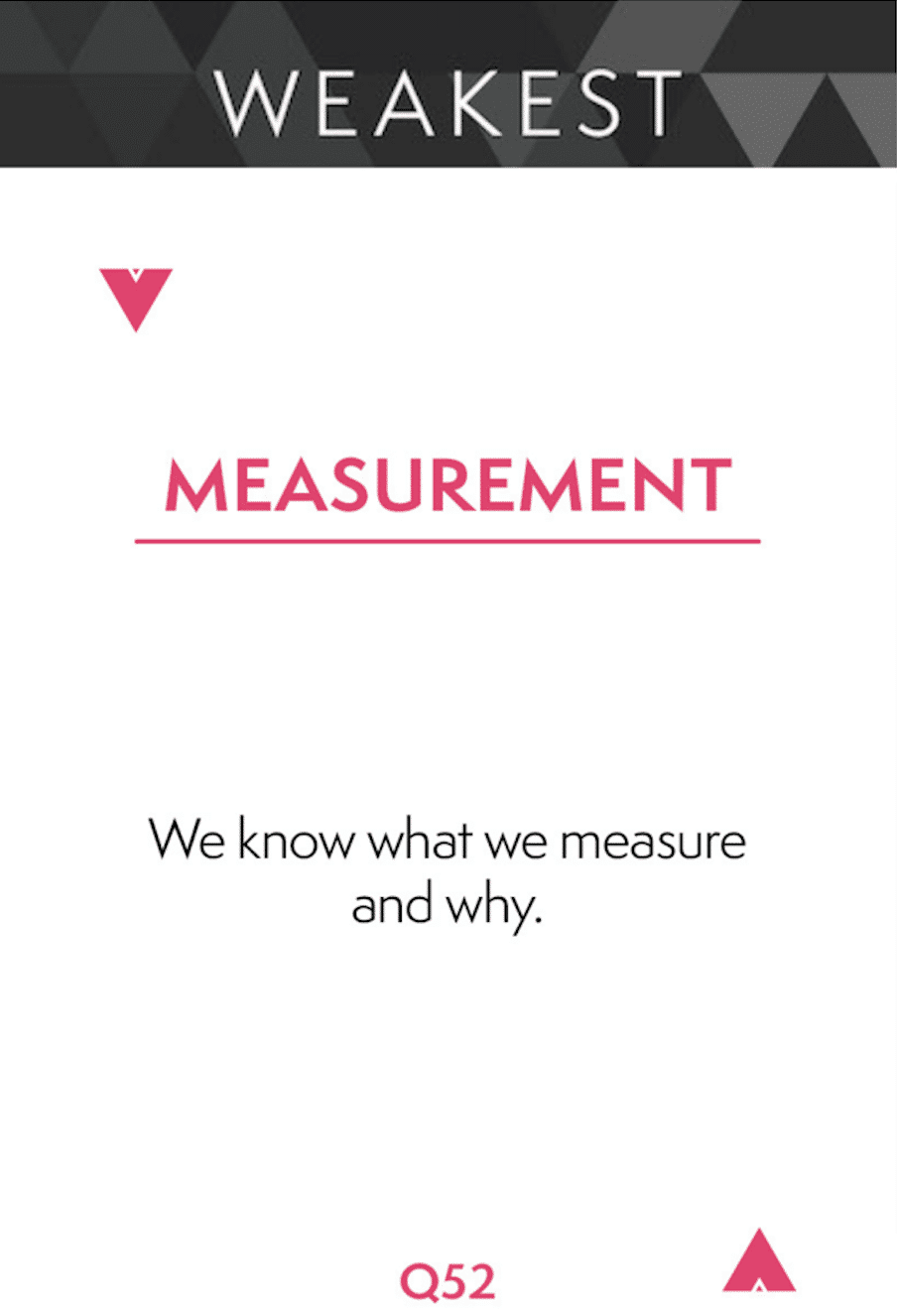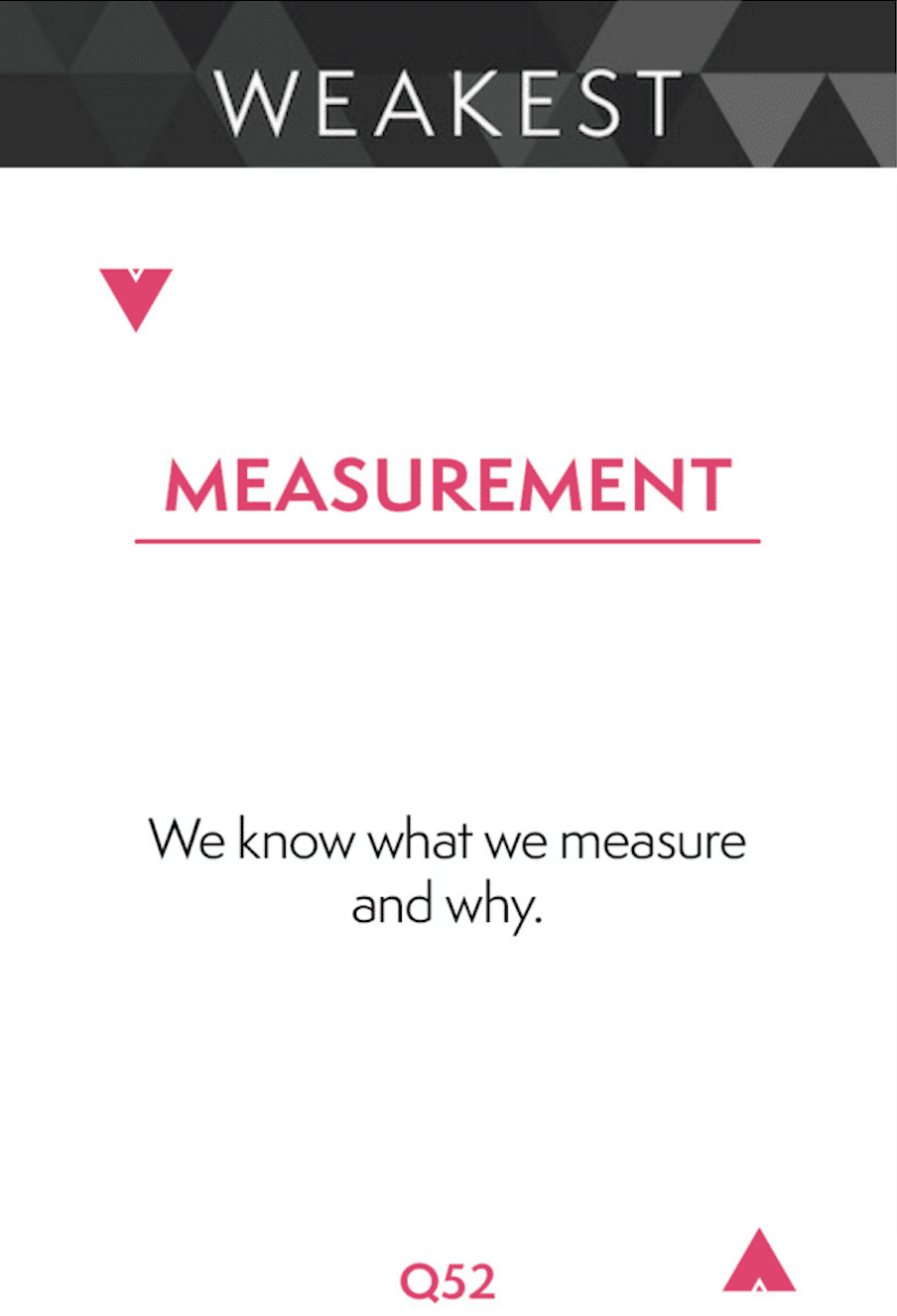 What is the desired change?

What could help to promote the issue?
Leave your contact information and we will contact you
[contact-form-7 id="12286" title="Contact in english"]