1. Makes difficult subjects easier to handle and bring up
Game session creates distance to every day things, which makes current situation easier to evaluate and handle objectively. You don't have to bring subjects into discussion directly, but the subjects are discussed by cards played in to the table anonymously.
Game gives people chance to feel each other in a situation, where the every day's hopes, expectations and demands are not dominating.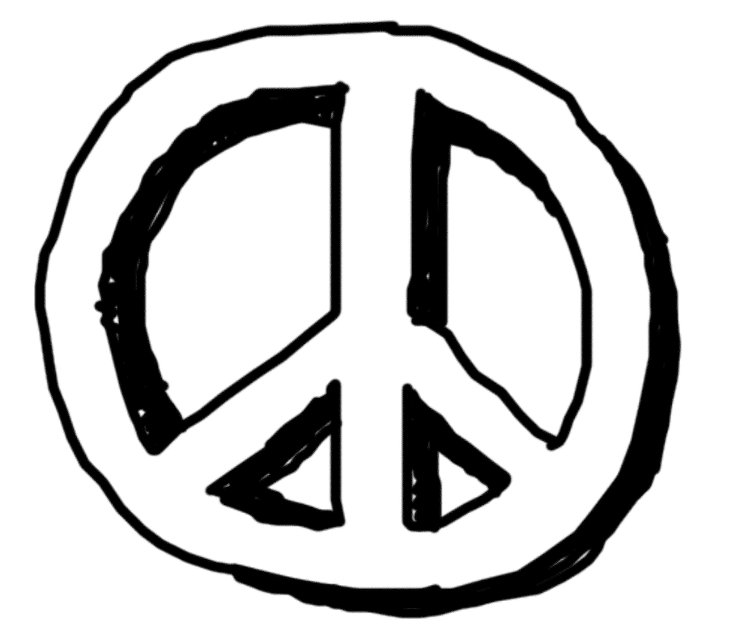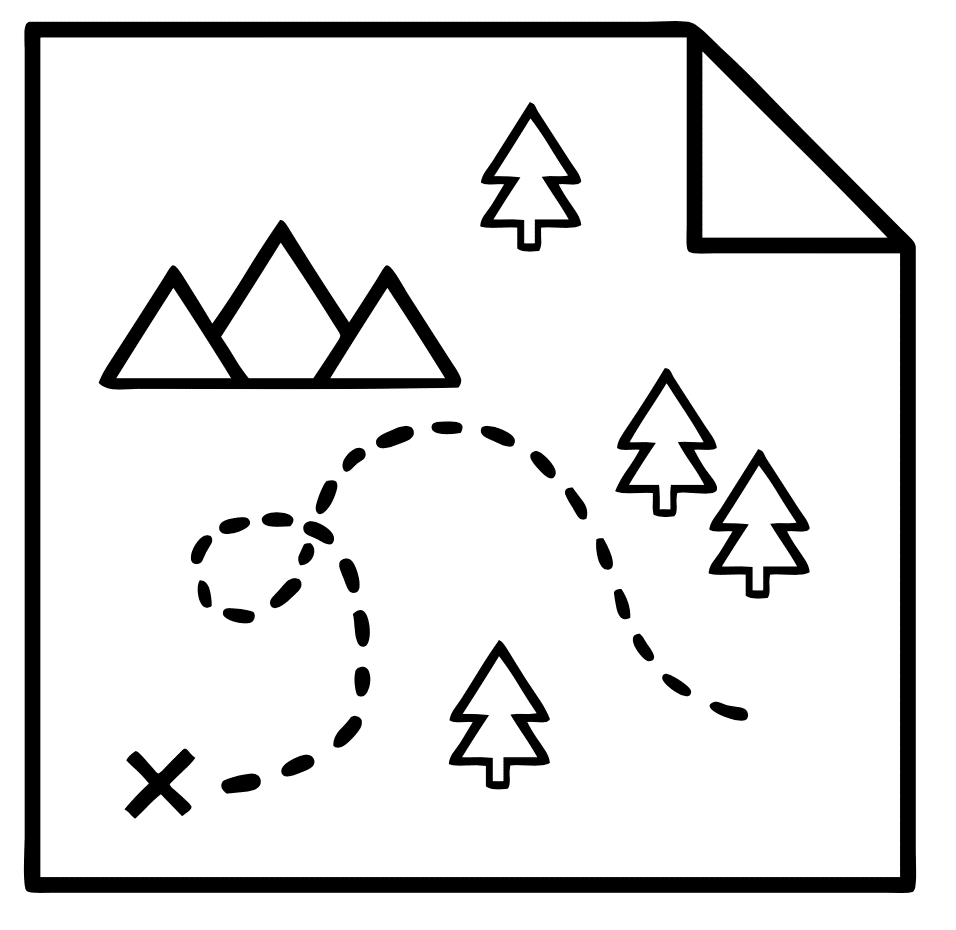 2. Helps to recognize current and future risks and bottle necks.
You can define in the game, how many positive and negative viewpoints you want to have. For example point of views the most weakest, the most frustrating and the most challenging help to deal with current bottle necks and things bothering work. Risk point of views The most likely risk and the most severe risk help to think about future bottle necks.
Game makes it smooth and easier to bring up topics and have dialogue. Playing helps effectively to identify risks, opportunities and each other's strengths.
3. Helps to think about things through new perspectives
Game's point of views and time limits help players to focus on thinking about things in a way, that wouldn't be done in everyday life.
After every game session in City Dev Labs we have got good development targets in practical level. One of the funniest ideas were a challenge regarding personal development, HäröSchool, for which we got the idea from Topaasia.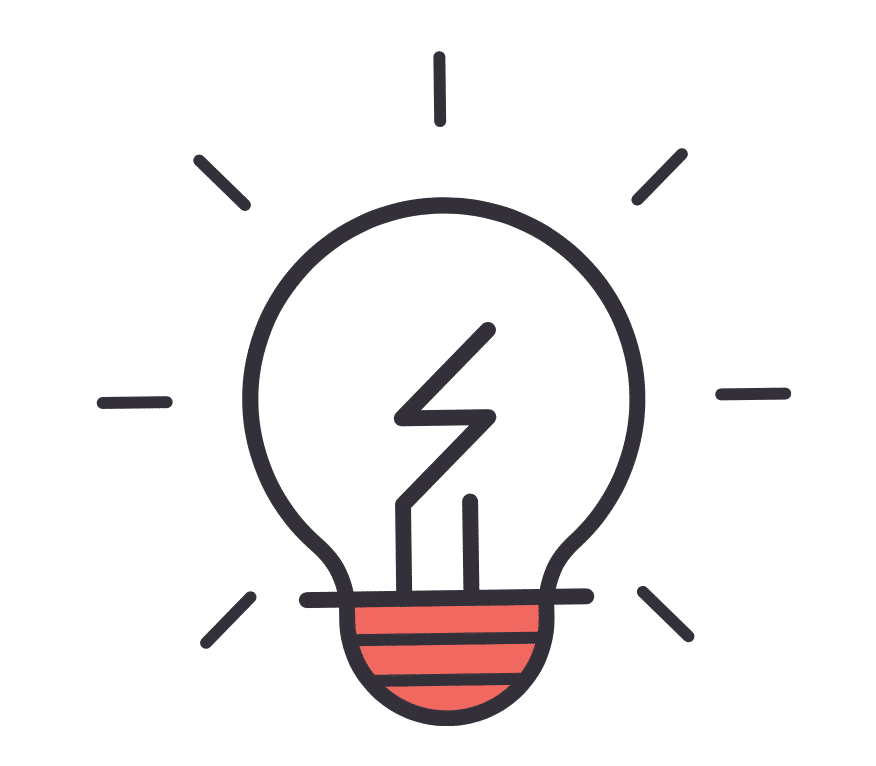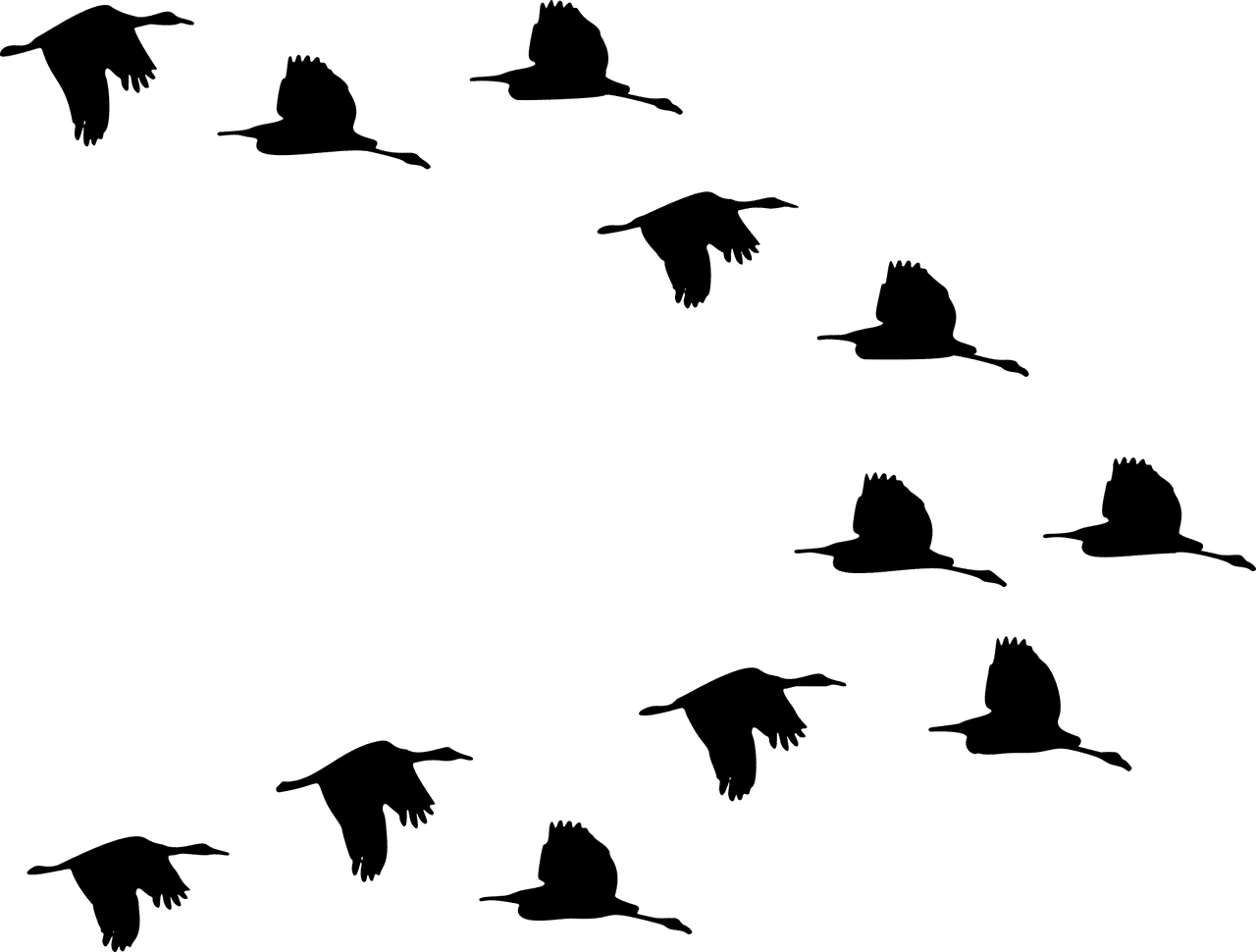 4. Sense of ownership and commitment to mutual decisions
As an experience, the game is playful and breaking everyday thought patterns. Game session inspires people to participate into the conversation. At the end of the game, decisions are made together to decide what to do in practice. These practical measures are encouraged to be as small as possible and concrete experiments or actions.
The best thing about the game experience was that after the game, all team members had a sense of ownership and accountability to solve problems.
5. Helps to share tacit knowledge and experiences
The discussion in the game is about real things, not simulations. This creates situations, where it is easy to share experiences and tacit knowledge. This knowledge is often kind, which others had not necessary heard of or known.
Serious and design games are often good ways to share experiences and create insights. Topaasia creates focused and action-oriented dialogue which helps to share and create knowledge and insights between players.
In facilitated dialogue everyone learns together on the issues that we are discussing as well well as about each other and all the positions are heard.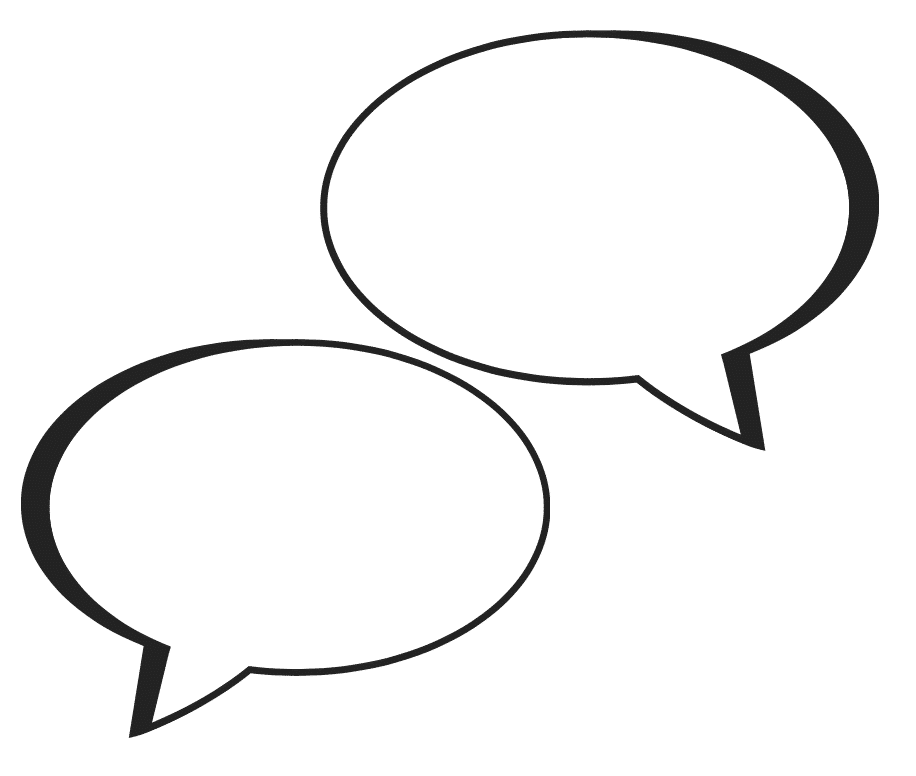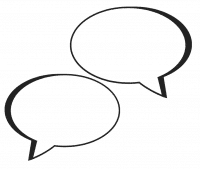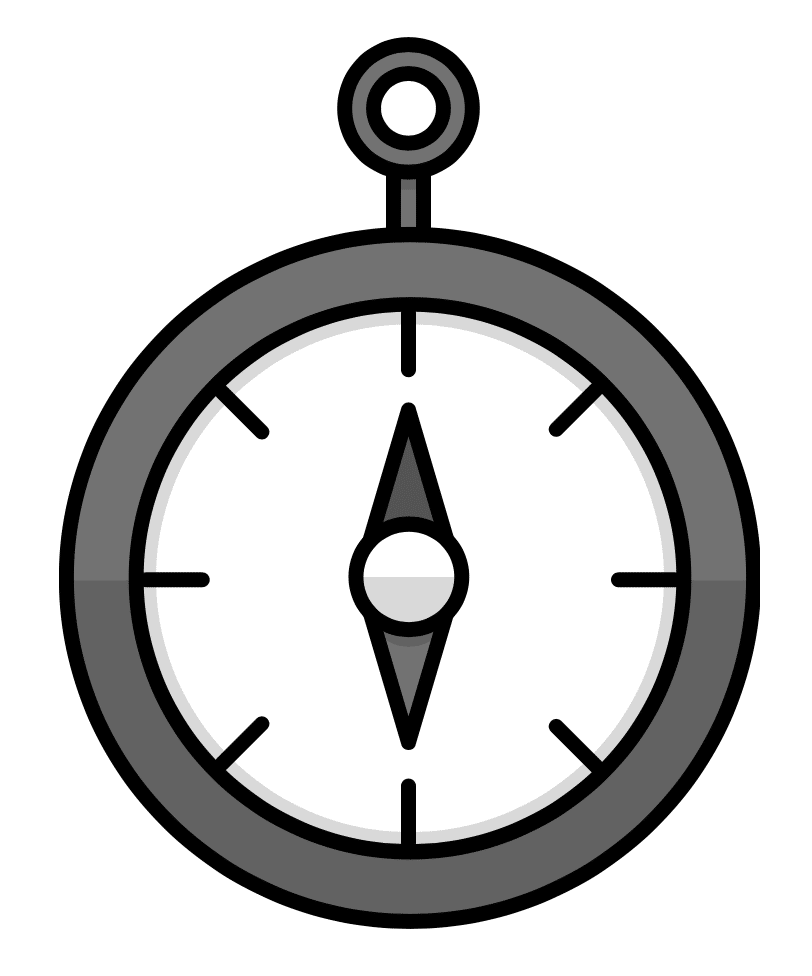 6. Helps with self-organization of teams and forming experiments.
The end result of game-session is the practical action points that the team wants to make in order to improve things that have risen through the conversation. Small measures and their evaluation before the start of the next session will help the team to deal with their own performance and to see whether it was successful in defining an appropriate actions or experiment and what results have been achieved?
Topaasia games are the best way I've seen to achieve a high-quality, goal-oriented conversation session without an external facilitator.
7. Saves time
Topaasia – session lasts about 30 min-60 min. Depending on group size. According to our clients the results in an hour are the same or even better as in whole development day. Game directs quickly to talk about the real things, so game can work also as a beginning for a larger session.
Topaasia is an excellent way to develop your team's activities in a busy everyday life. The game method is clearly developed in a customer-oriented way and it helps prioritize things in a very efficient way!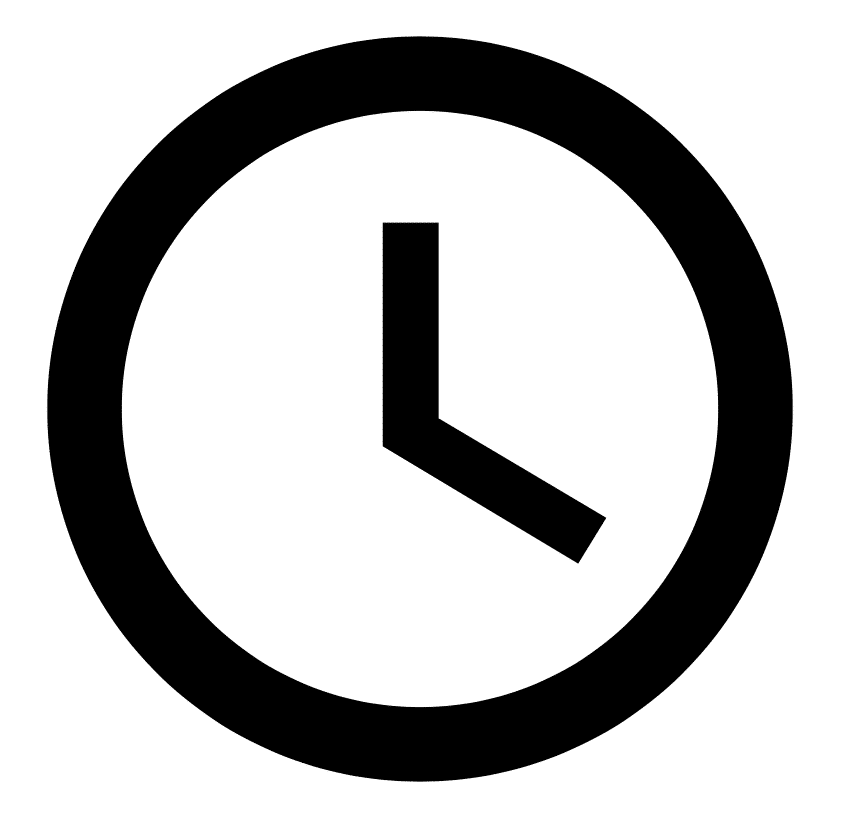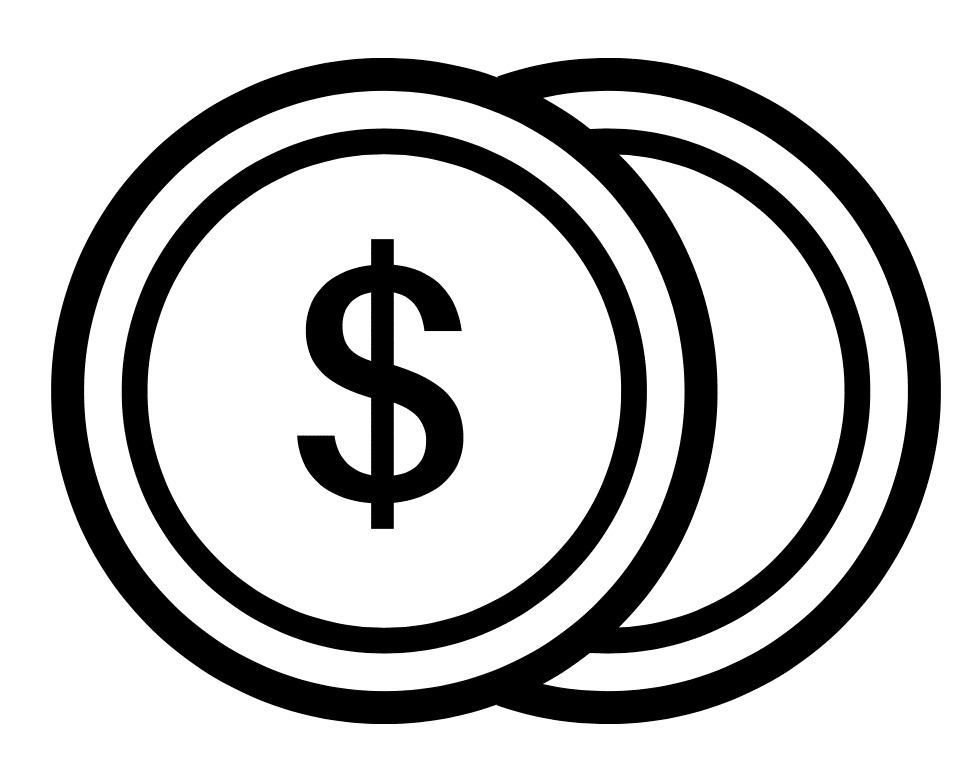 8. Saves money
Topaasia saves time from development sessions. Topaasia doesn't require outside facilitator. Money saved can range from hundreds to thousands, depending on if you use outsider facilitator or consultant.
The investment of a few hundred will pay off ten times when you realize after half an hour to shift focus to the right things.
9. Good vibes and enthusiasm into dialogue sessions
Playing is often inspiring and fun. Of course we can't promise, that exactly your team will experience this kind of laughter, but we have noticed in over several hundred game sessions, that playing is pleasant way to participants to deal with challenges and development of team or operations.
The Topaasia card game has been an inspiring way for both our organization and for our customers to reflect on the customer experience. And also, playing is fun!