Niko Jokinen, City Dev Labs

"The whole idea of a retrospective has been changed through Topaasia. Now It is expected and remains in the calendar "
City Dev Labs is an urban software company that uses agile development methodologies and open source technologies to design and implement online services, mobile applications and websites. In this customer story, Niko Jokinen of City Dev Labs talks about their experiences with Topaasia games.
"It is clearly a difficult thing to have a retrospective if it is not placed on the calendar. When it is there with Topaasia, it leads to questions heard at the office: "I wonder if it's retrospective this week already?"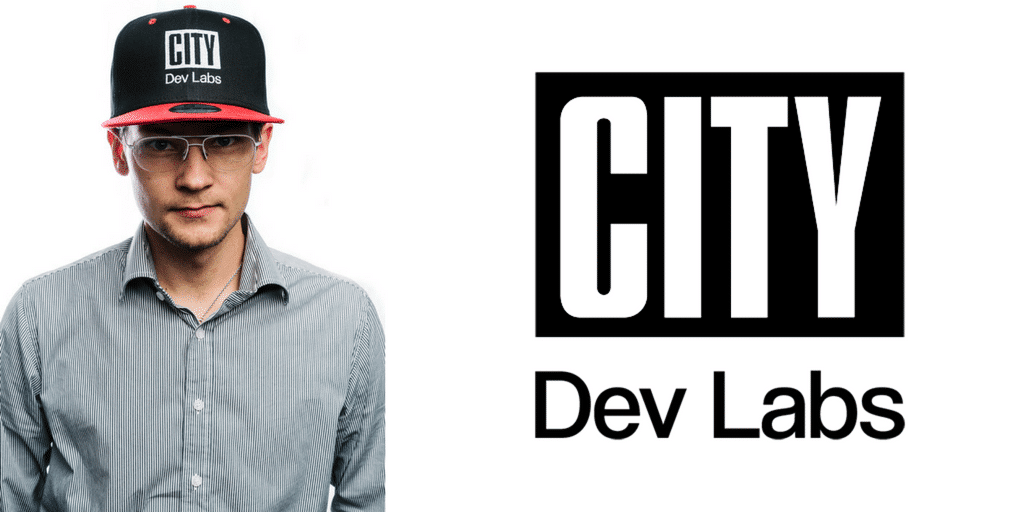 "Gamefication of retrospective is an ingenious idea and also works in configurations where there is no exact sprint definition. A Traditional retro with Scrum framework would almost invariably be too cumbersome to implement and I'm not able to say that it inspires to participate. Ignoring the reference framework and raising the issue of joint action and the needs for development will bring desired results. With Topaasia – games, the team will be able to drive a common interest through a natural conversation and help them find ways to make work more comfortable. " Jokinen says.
"After every game in City Dev Labs, there are good development targets found on a practical level. One of the funniest ideas was the challenge of self-development, which was the idea behind concept of Häröschool, that spurred out from Topaasia – session. In This Häröschool, it is the idea that weekly every team in turn performs a 15 minute show, where you can share information about something that is of interest to you. So far, we have heard about WordPress security, Adwords, SCSI and the productization of internal services. " Jokinen continues.
"I would like this great tool to be found in every teams toolbox. Topaasia would work wonderfully under other contexts, from very little restaurant's development-day program, to the last retrospective of the West Metro project team. " Jokinen summarizes.