Topaasia – The serious game now also for decentralized teams and remote team members as a digital service
Would it be nice if a group could have an effective development session remotely?
Topaasia helps to have a structured, participatory and inspiring development session in an hour, the end result of which is concrete measures to improve the subject.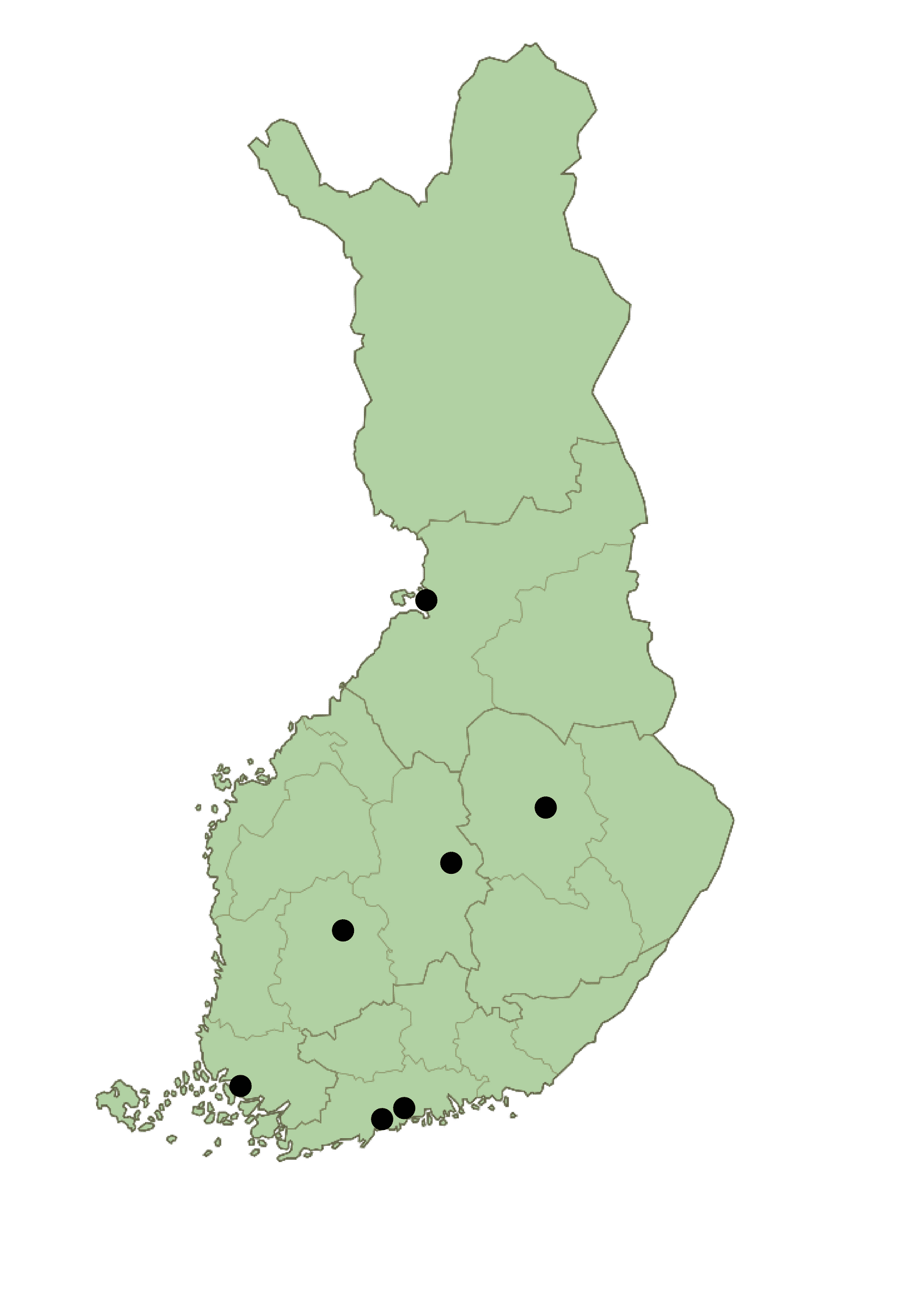 Facilitates the discussion of remote teams. The team can have the session itself or with a facilitator.
Helps you to focus on the essential conversation.
Involves in discussion and decision-making.
The game is suitable for 2-12 people and lasts about an hour.
The benefits of Topaasia are a shared understanding of the group through the discussion, as well as concrete decisions that will be formed through discussion.
Use Topaasia for:
Team Development Sessions

Retrospectives

Project meetings

Monthly meetings

Solving of a current problem that concerns whole team

Change situations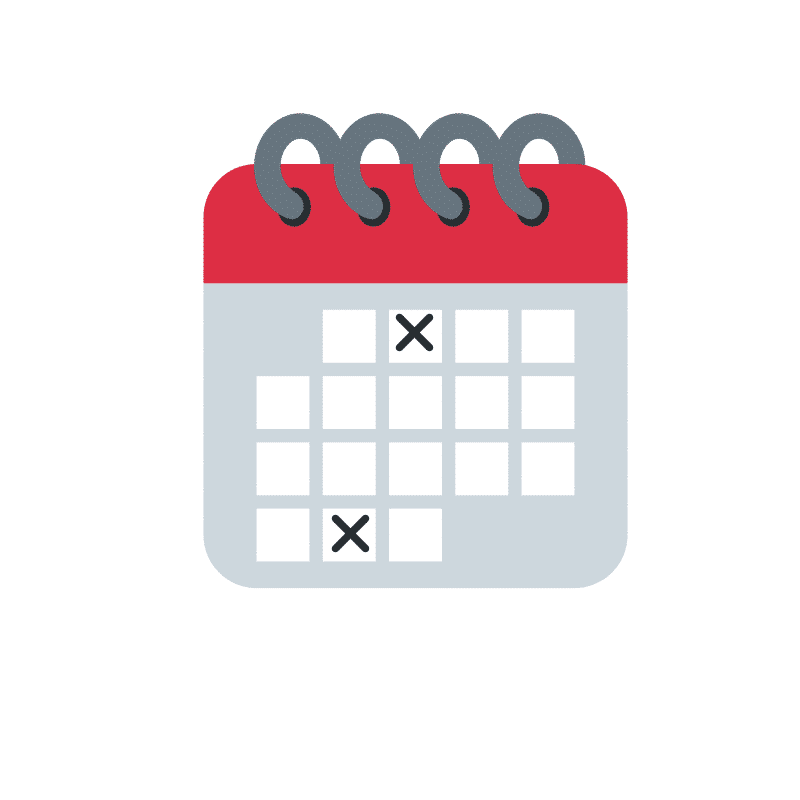 How does the Digital Topaasia® service work?

You will get a link to the Digital Topaasia® table where you can play as a game leader and have your session.

Players use digital hands to select a card (you can also take advantage of physical cards if you have them)

The game leader adds the played cards to the digital table and shares her screen to other players.

The game guides and schedules you through the session. You don't need preparation or long tutorials beforehand.

You will receive a summary of your session in the end by email.
Experiences of Digital Topaasia's pilot customers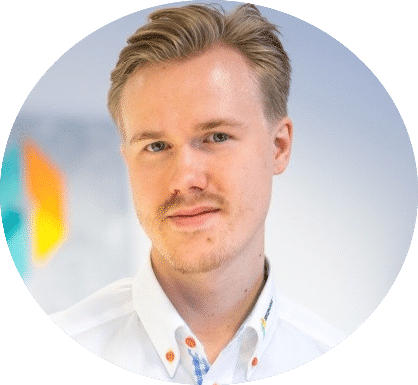 An excellent way of for having fruitful discussion. I would recommend to anyone who wants to get people in their organization to discuss with each other and bring their own ideas to the fore.

Santtu played with the sales team in Helsinki and Jyväskylä on the subject of "fruitful selling".

Watch the 5 minute interview

, where Santtu tells about the experience and the benefits of playing.
The game brings a structured way to engage in discussion and involve people effectively.

Jukka discussed a big information system project with a remote project team.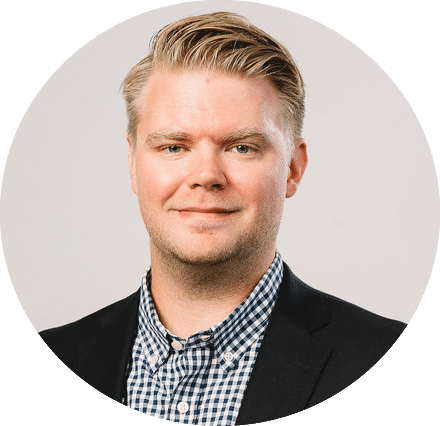 We asked for feedback from 60 digital Topaasia pilot user on a scale 1-5:
Topaasia® SINGLE
1 Game leader/month
Price when you buy for year 799 €
Topaasia® SMALL
3 Game leaders/month
Price when you buy for a year 1990 €
Topaasia® MEDIUM
5 Game leaders/month
Price when you buy for a year 2950 €
Topaasia® LARGE
10 Game leaders/month
Price when you buy for a year 4950 €
Contents of Topaasia® tiers
ALL Topaasia® tiers include:
Unlimited amount of game sessions

Unlimited amount of attendees

All 12 Topaasia® packs in use

Game leaders Support Material

Email summary for each session

Finnish and English-language user interfaces, as well as for pack versions.
ALL Topaasia® tiers are have:
The introduction to Topaasia® – digital service by Topaasia. We facilitate a virtual or physical one hour deployment guidance for game leaders.
All Topaasia services include a personal contact person who will help you get the full joy from your Topaasia® – service and game sessions.
The Digital Topaasia service is a web-based service that does not require to install a new system or register new user accounts. The service is safe and we can tell you more about the service's security from request.
The service has a notice period of 1 month.
Leave your contact information, we will contact you!
[contact-form-7 id="12286" title="Contact in english"]
Or Contact Us!
Jussi Galla
040 0246626
galla@topaasia.com