Would it be nice, if a group could have an effective development session remotely?
Digital Topaasia helps to have a structured, participatory and exciting development meeting in an hour. The end results are concrete action steps to improve the discussed subject.
Benefits
Reliable and easy way to effective remote meeting. Team can have the session by itself or with facilitator.
Helps to focus on essential.
Participatory discussion and decision making.
End results are better common understanding and concrete action steps.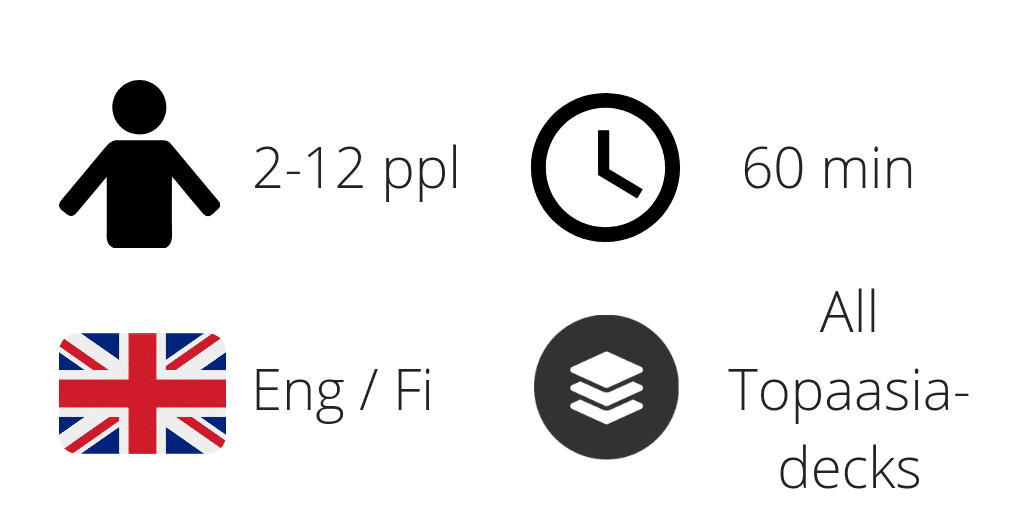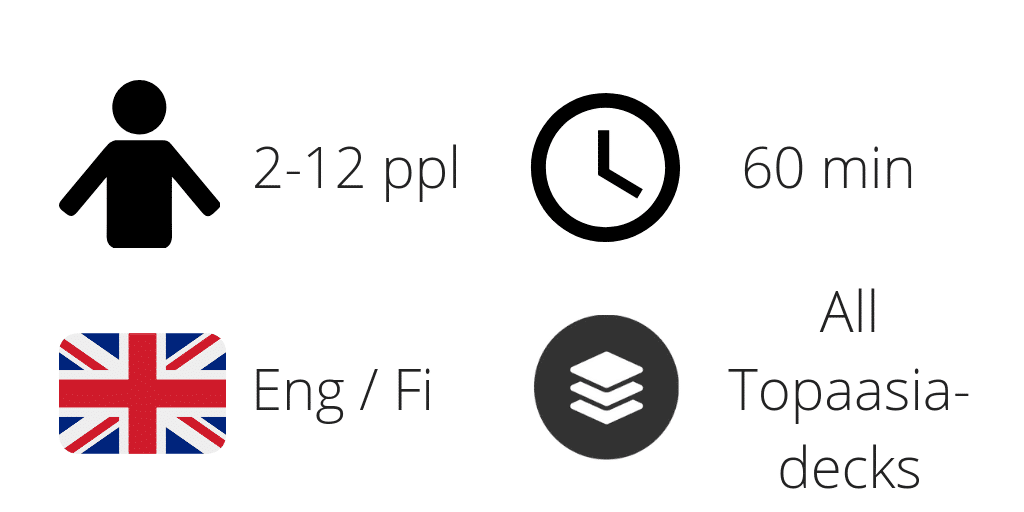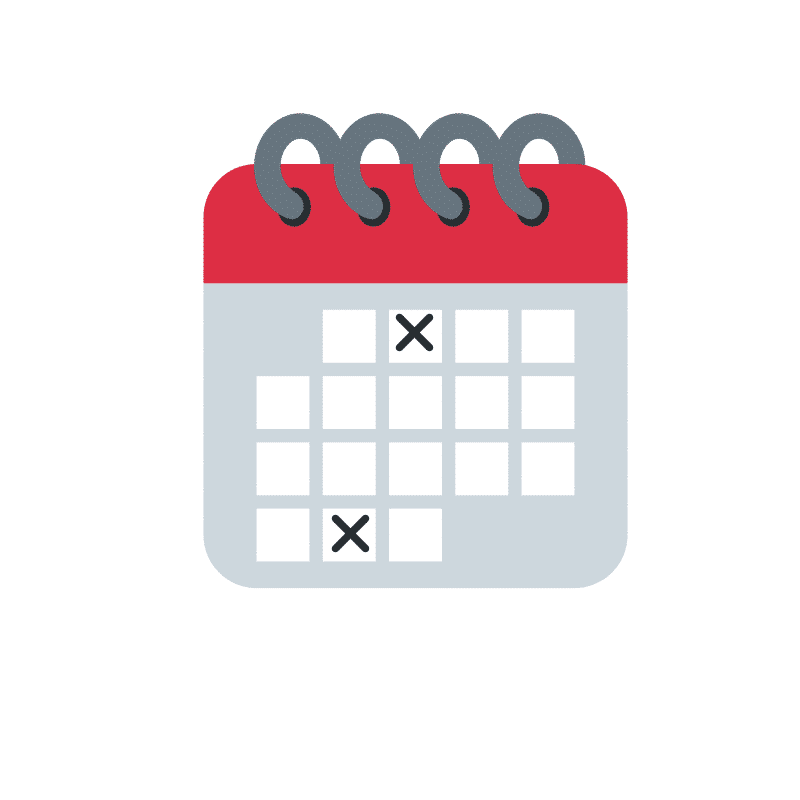 Use Topaasia to:
Team's development discussions

Retrospectives

Project meetings

Monthly meetings

To solve a current team problem

Change situations

Workshops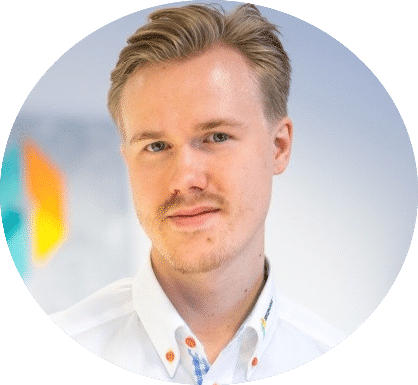 Excellent way to have dialogue. I would recommend this to anyone who wants to have people in organization to talk more to each other and bring their thoughts forward.

Santtu played with salespersons between two cities on the subject of "result oriented sales".
Feedback from over 100 digital Topaasia users on scale 1-5:
*game leader can be ie. leaders, managers, team leaders, project managers, coaches, HR-people and facilitators
*VAT 24 % is added to price where applicable
Digital Topaasia® – packages include:
Unlimited amount of game sessions – Use as much as you want.

Unlimited amount of participants in different sessions – Play with as many people as you want. Participants don't have to be from your organization. They can be customers or stakeholders.

All Topaasia® – decks in use – Digital Topaasia includes all the physical Topaasia-card games. Use in versatile situations.

5 extra game sessions – You can play 5 extra sessions that are not lead by the designated game leader.

Email summary from every session – Remember what was decided and talked about in each session. No need for note taking.

Languages in english and finnish – Including user interface and digital decks.

Game leaders help material – Concrete help in form of Trello-board, PDF:s and videos.

Use guidance – Short briefing on how to use Topaasia.
Deployment of digital Topaasia® – service is guided by Topaasia – dealer. We'll have a virtual or physical 30-60 minute "how to use" – session to game leaders.
Every Topaasia – package includes a personal contact person who helps to get all the benefits out of Topaasia in your particular organization.
Digital Topaasia – service is a web-based service. You don't have to install new software or register new usernames. Service is safe and your data is private. We can tell more on the privacy of service on request. 
Leave your contact info, we'll be in touch
Contact
Jussi Galla
+35840 0246626
galla@topaasia.com